Get your FREE ticket to join Louise Morse on Wednesday, 13th October at the Christian Resources Exhibition as she unpacks Brain and Soul Boosting – our resource which helps hold back dementia.
Louise will be outlining the resource which is designed to be used in groups of older people, explaining how it can help grow relationships and re-ignite the brain.
Louise says, "Brain and Soul Boosting has been proven to help older people grow in confidence and cognition through participating these group sessions. The themes, such as Celebrations and Holidays, draw on memories and experiences which can stimulate older people to connect with the world around them in the hear and now. If you're ministering to older people, I recommend you come and hear all about this important resource."
CRE hosts approximately 200 exhibitors offering a very diverse range of resources and inspiration for church life and the Christian faith. Our Pilgrims' Friend Society stand is always busy with books, resources and brochures about our Christian housing schemes and care homes. Each year our popular seminar slot takes a look at issues of old age, including dementia.
Brain and Soul Boosting: The programme which does what it says on the cover will take place in Room 2 at 11am on Wednesday, 13th October.
You can get your FREE ticket to the whole event here: https://eventdata.uk/Comp/CRENational2021.aspx?TrackingCode=PILGRIM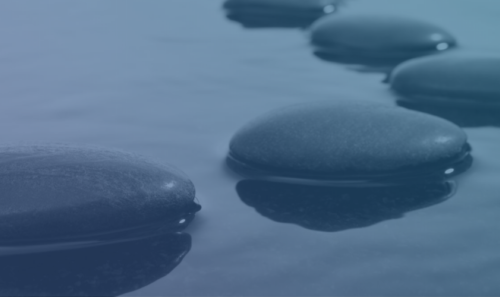 Louise Morse
Louise Morse is a trained Cognitive Behaviour Therapist with expertise on issues facing older people, including dementia.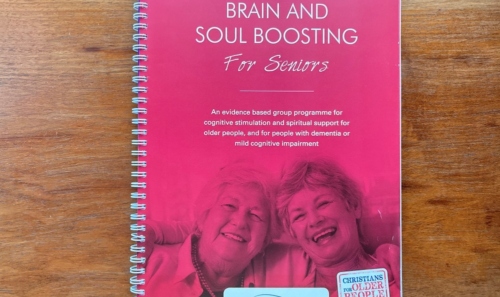 Brain & Soul Boosting for Seniors
A workbook designed to deliver cognitive and spiritual stimulation for older people, including those with early stage dementia, in a social setting that is fun and engaging.