Tuesday 26th April 2022
Visiting Guidance - April 2022 update
Only visitors giving personal care are now required to test prior to a care home visit
The Government guidelines on visiting care homes have been updated. It is no longer a requirement to test before general visits. However, if the person visiting is giving personal care (this person was previously known an 'essential care giver') there is still a requirement to test regularly. If these visitors attend once or twice a week, they should only test on that day (either at home or at the care home). If they visit more than twice a week, they should test twice weekly, three to four days apart.

At Pilgrims' Friend Society, we're still asking our visitors to book in advance. This helps us ensure that we can accommodate everyone comfortably. It also helps us to know who has been in the home – should an outbreak of COVID-19 occur, we can then inform everyone who has recently visited.

We know how much those living with us value their visitors and are delighted that visits can now take place more easily.
The official Government guidance is available here.
Find out more about life with us...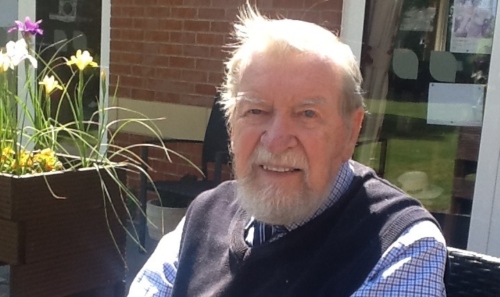 Residents' Stories - Jack
Jack, 93, lives at Framland, our home in Wantage. He is a structural engineer who built his life on The Rock
Life stories: Dr Burton, Finborough Court Housing
Dr Eunice Burton, 91, lives at our housing scheme in Great Finborough, Suffolk. Pursuing a career in medicine when few women did, she specialised in obstetrics and gynaecology and surgery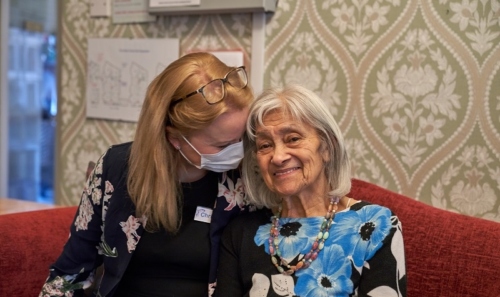 Pulling together
Operations Manager and Coronavirus Lead Vic Stone shares how our care home managers have stepped up to the challenges of the pandemic