Stay in the loop
Keep up to date with what's going on in our homes and housing schemes and news from Pilgrims' Friend Society, including ways to pray and notice of events.
Your privacy is important to us, to read how we use your data please go here.
Keep in touch
What would you like to receive?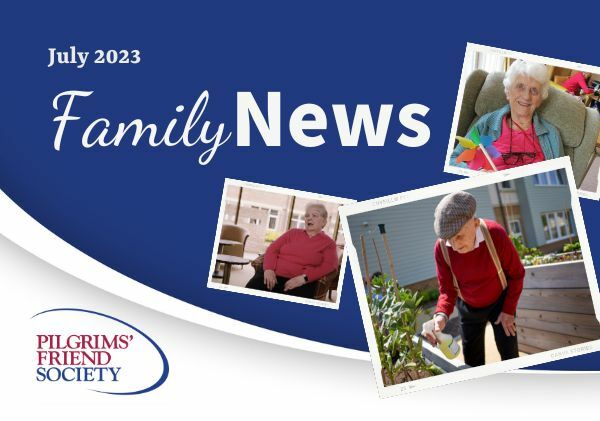 Family News
Our charity's monthly email, with a lively mix of news, stories and ways to pray delivered to your inbox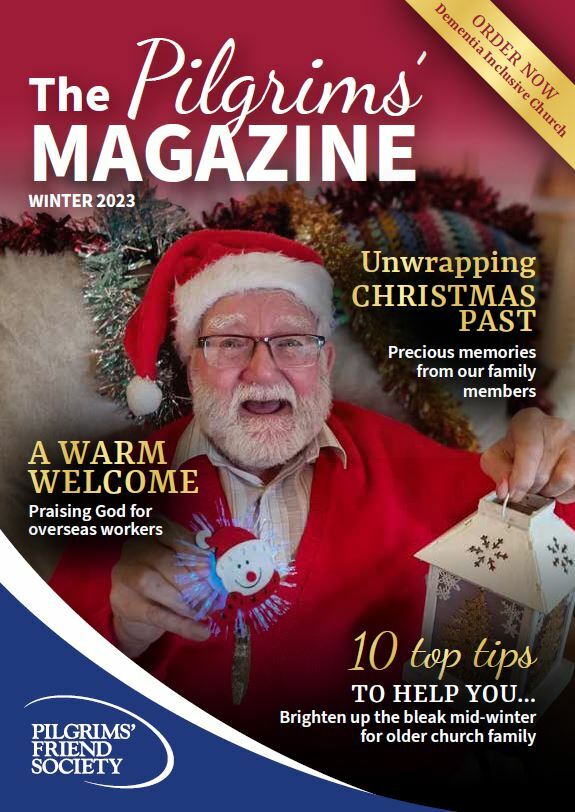 The Pilgrims' Magazine
Our in-house magazine, delivered free to your door four times a year, containing thought-provoking features, ideas for ministry with older people, encouraging stories and a pull-out Prayer Guide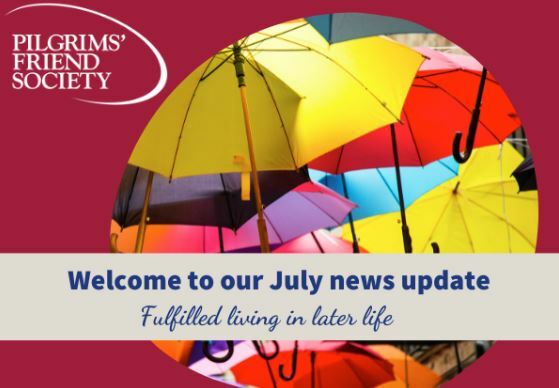 Updates from Louise Morse
Each month Louise Morse, author and speaker for Pilgrims' Friend Society, shares insights on living well in later life, plus details of her upcoming Zoom meetings, events and resources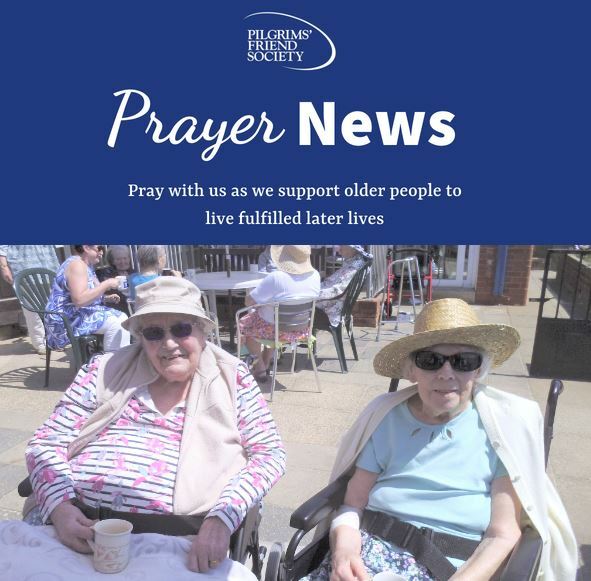 Prayer News
Our fortnightly Prayer News email with detailed prayer points for the work of Pilgrims' Friend Society