Every person who lives in one of our homes is a 'family member' whom we treasure.
Our residential care homes, all rated Good by the Care Quality Commission (CQC), are wonderful, caring places where older people can live securely in a loving Christian environment.
We'll provide a comfortable bedroom, nutritious meals and take care of all housekeeping needs. We also offer support with personal care and we can care for those living with dementia.
Our people



Our care staff are highly-trained and dedicated to serving you:
The care team is led by a Care Manager, registered with the CQC.
Care is provided 24/7
Staff are trained in all aspects of care, including dementia care
All our managers are Christian, offering not just professional skills but spiritual and pastoral support, too
"I love the feeling of satisfaction that comes from having made a difference to somebody's day."
– Rachel Fishburne, Care Manager at Finborough Court, Great Finborough



Fun activitie

s
Our homes are places where family members can relax and do the things they want to do, whether that's reading the newspaper, pottering in the garden or joining in with one of the activities organised by our Activities Facilitators. This could be anything from an armchair trip to France including Monet-style painting and a tour of the Eiffel tower, dressing up for a mocktail party or staying active with skittles and beanbag games.
Mealtimes
Mealtimes are important times of togetherness in our homes. We encourage family members to join in with these routines of these occasions as much as possible, whether that's laying the table or saying grace. Menus are developed in collaboration with family members – if fish and chips is your favourite, you'll have the chance to speak up and say.

Spiritual life
As a Christian organisation, we provide lots of opportunities for family members to feel encouraged. Devotional times take place daily with Bible readings, short talks, prayers and hymns. Family members are invited to take an active role, for example by reading the day's passage, leading prayers or even providing musical accompaniment on the piano. Clergy and volunteers from local churches are regular visitors to our homes – during the coronavirus pandemic, our homes have been finding ways to make these connections via video link.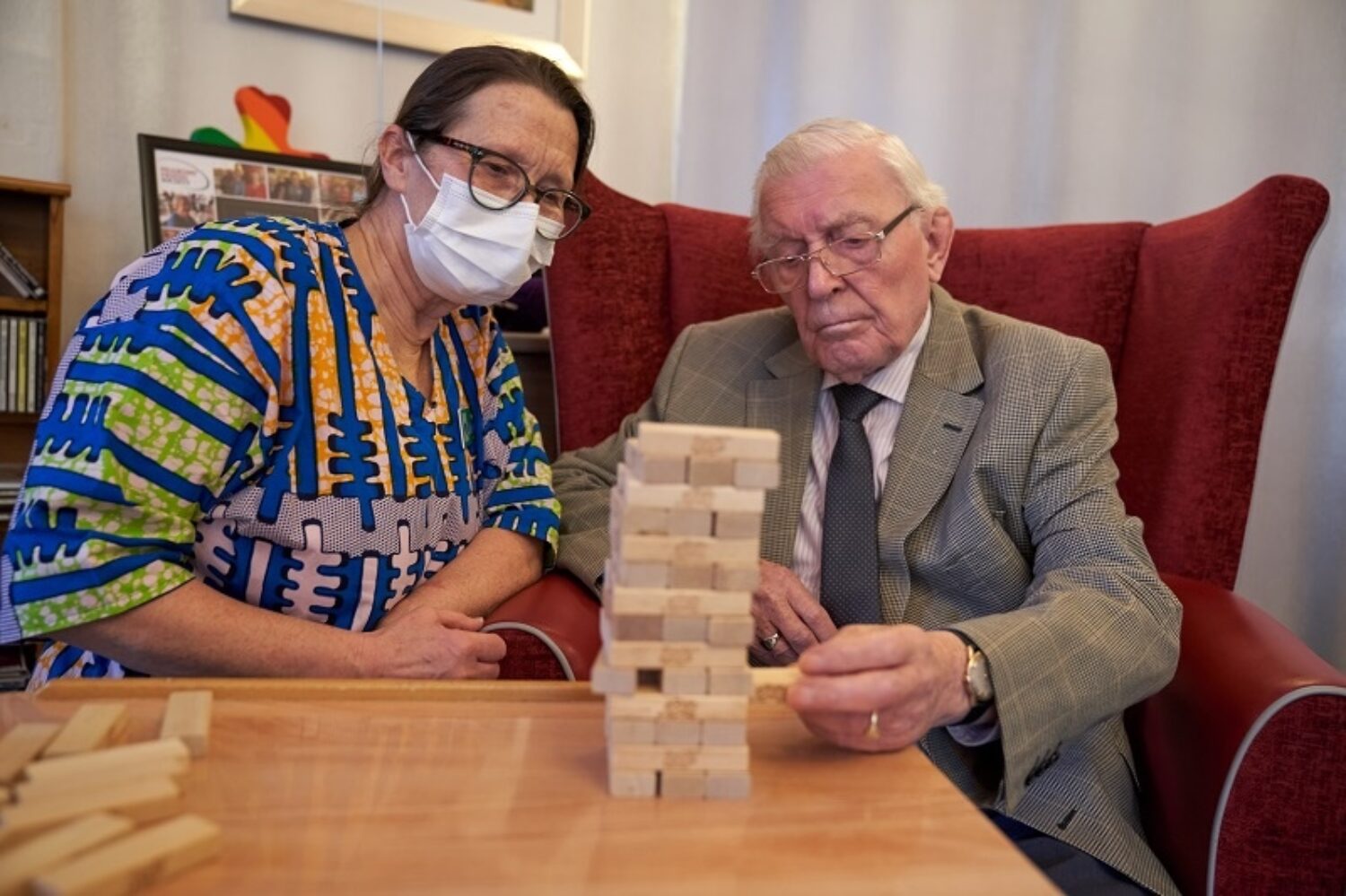 The Way We Care
Our bespoke approach to creating communities where older people can flourish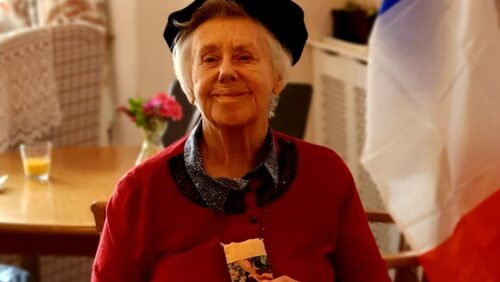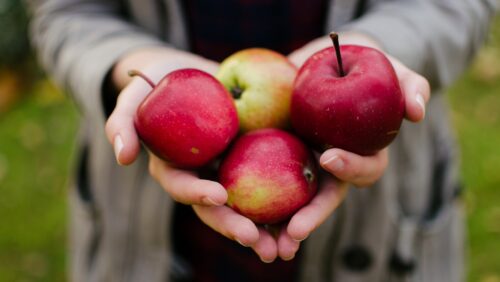 How the simple gift of a freshly picked apple helped one newcomer feel part of the family at Florence House, and inspired a Harvest feast…
Read more

Fruit of the spirit