We believe that care is something that we do together, creating space and opportunity for a peaceful but stimulating life in the safety and security of a Christian community.
Our faith is at the heart of all we do and supporting older Christians, and those sympathetic to the Christian faith, to continue their spiritual journey.
All our homes are committed to creating an atmosphere of life and activity, with lots of different things to do each week. From baking to flower-arranging, and from a little DIY to seasonal crafts, those who live with us take part in the life of the home as they choose. We know that age is no limit to learning new things and making new friends, so we encourage those who live with us to try things out together.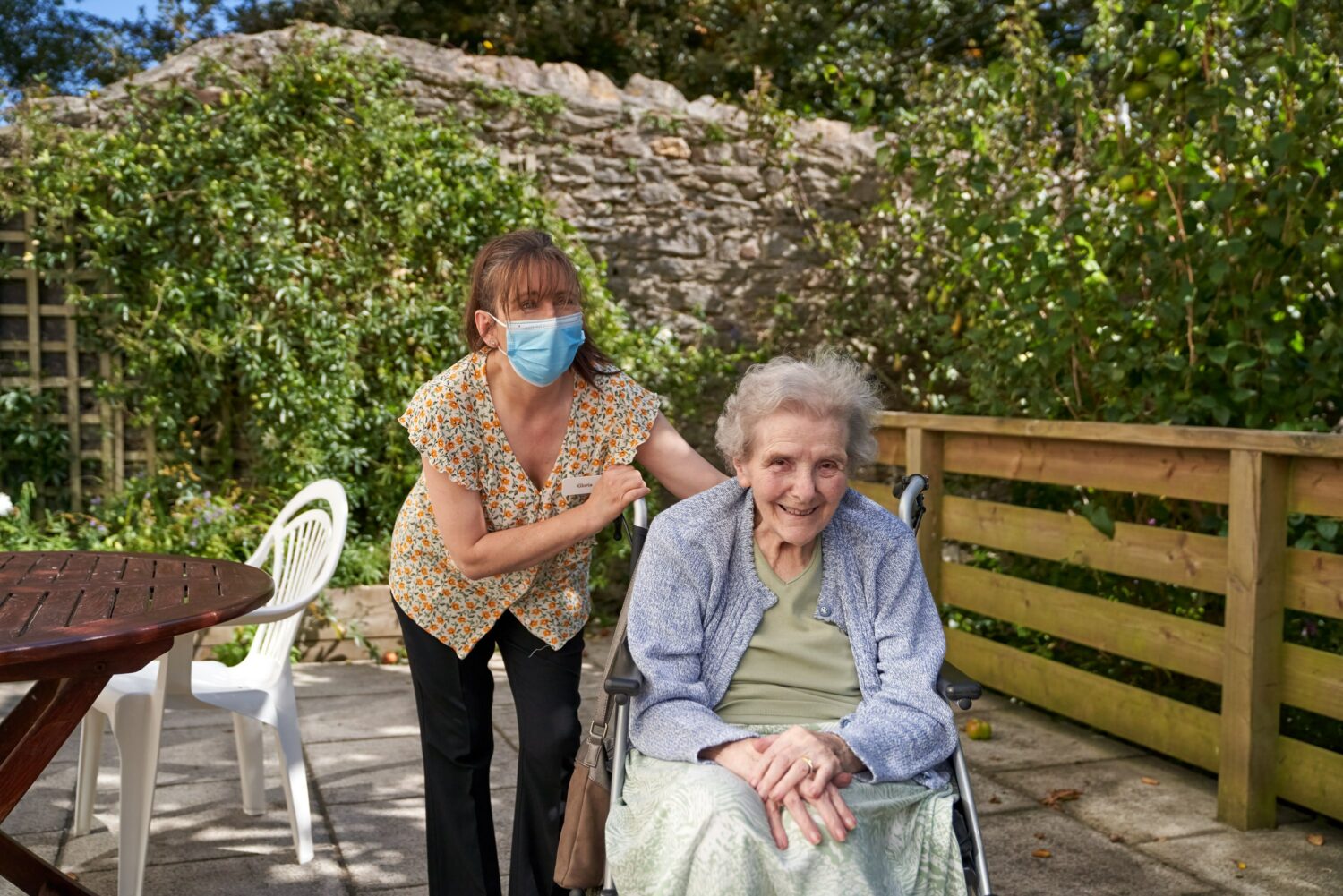 The Way We Care
Our bespoke approach to creating communities where older people can flourish
We work together with those who live with us and their loved ones to make sure that we're able to support them the very best that we can. We learn as much as we about each person, and tailor a care plan to their own unique needs.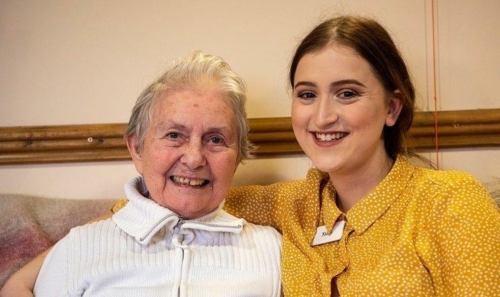 Dementia care
We support those living with dementia to live a happy and fulfilled life.
Family life
Living in our homes means being part of a warm and friendly community.
"I love living here. Everyone is so kind and I am well looked after. Here, I feel the presence of God and that is all I need. This is my home." – Annie, resident at Emmaus House, Harrogate
We make sure that those living with us stay connected to the community around them. Visits from family and friends are welcomed and we take care to follow all infection control requirements. We encourage our residents to continue connections with their church, and we invite local Christian volunteers to come and lead our times of worship and Bible reading together.
We encourage advance planning for the end of life so that together families can prepare to say goodbye when the time comes. Our staff are trained and committed to supporting these plans practically and spiritually.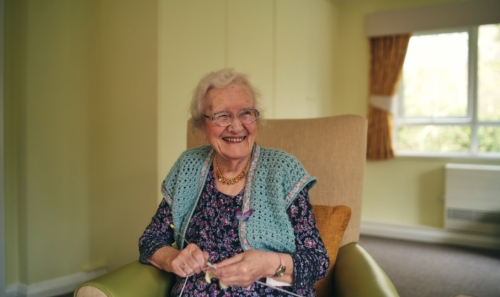 Respite care
We are pleased to offer respite breaks across our homes, offering excellent care in a tranquil Christian environment.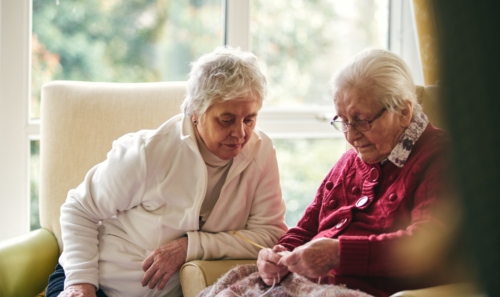 Choosing a care home
Whether it is for yourself or a loved one, choosing a care home is a big decision.