At Pilgrims' Friend Society, we combine best practice in the field of dementia care with the spiritual understanding that those living with dementia can enjoy a happy and fulfilled life. All our homes are registered with the Care Quality Commission for the provision of dementia care.

While The Way We Care is about our approach to care in general, it has a significant impact on how we support those living with dementia.
Our approach to dementia care is founded on academic work begun by Professor Tom Kitwood which emphasises the importance of the emotional intelligence and connection of those doing the caring. This was developed by Dr David Sheard into the "Feelings Matter Most" framework. In caring for those with dementia, we use the GEMS model developed by Teepa Snow.

Our approach looks past a person's immediate physical needs to their essence and spirit, and we seek to form connections with them. We believe that a person living with dementia can continue to have a living relationship with God and support them in this spiritual journey.

"My grandma was at Finborough Court a few years ago before I came to work here. She got to the advanced stages of dementia, where conversations were really difficult to hold. As soon as the music came on, she was humming and singing hymns. Seeing a smile on her face was the most beautiful thing."
- Jonathan Dorrington, Business Manager at Finborough Court

Our Hummingbirds
Hummingbirds are members of staff specifically employed by the homes to spend time and connect with those living with dementia.
The name Hummingbird is inspired by how a hummingbird flits from flower to flower. Our Hummingbirds move from person to person, providing short, meaningful connections. They are trained to recognise the various stages of dementia, understanding the best ways to approach individuals, respecting their current reality and connecting with them accordingly. The dedicated approach means that no one goes long without an interaction, with Hummingbirds employed for six hours a day, seven days a week.
The kinds of interactions a Hummingbird might provide include:

general conversation, promoting a warm, cheerful atmosphere
soothing and distracting those who are anxious
using memory prompts, such as a dementia tactile rug, to help those dementia connect with their past
praying and reading the Bible
small acts of kindness, like brushing hair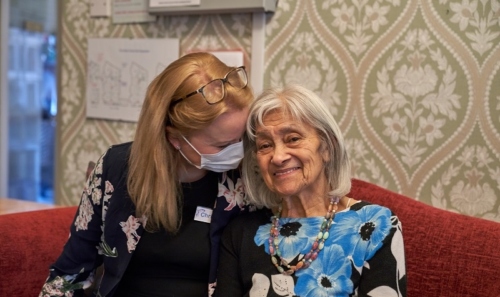 The Way We Care
Our unique approach to ensuring that older people have all that they need to flourish in their later years.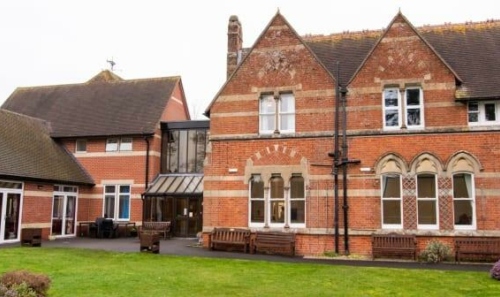 Separated by lockdown - Duncan's story
For Duncan, knowing his wife, who suffers from dementia, is being cared for by us is of great comfort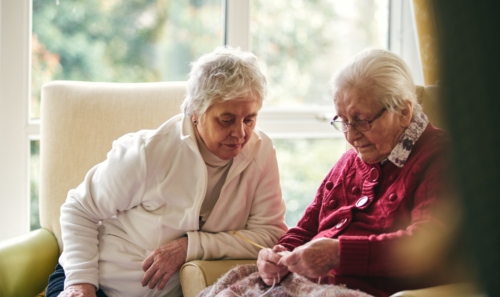 Choosing a care home
Whether it is for yourself or a loved one, choosing a care home is a big decision.