Join us as we share our expertise and experience at different events, online and in person.
Join Louise Morse as she explores making Christmas extra special for those living with dementia.
More from Pilgrims' Friend Society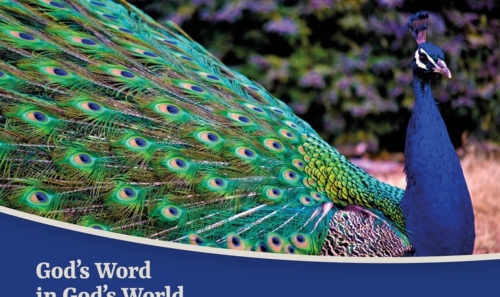 A collection of Bible verses with photos from nature to encourage people in their walk with God, designed with older people in mind.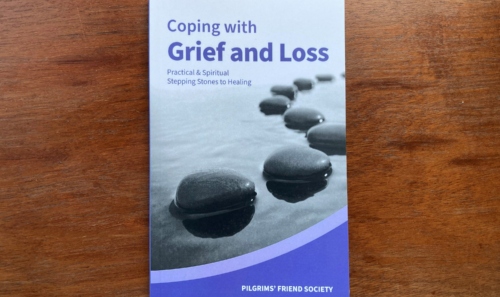 Written within a Christian context, this booklet looks at the impact of grief and loss and explores key stepping stones to help the reader navigate the tricky waters of bereavement.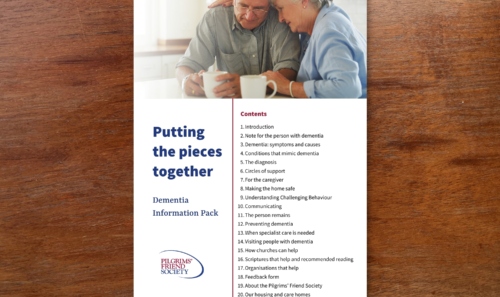 A series of leaflets on different aspects of dementia, including diagnosis, caring, managing challenging behaviour, caring for the caregiver, and much more....