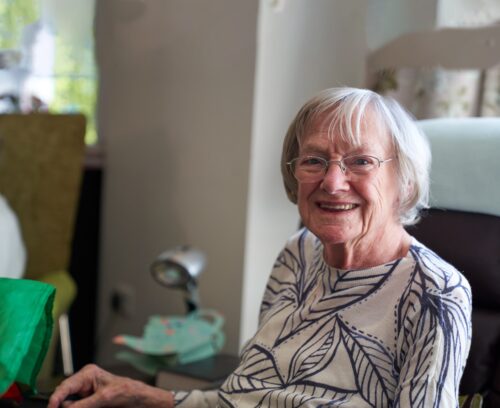 At Pilgrims' Friend Society we support older people to live fulfilled later lives in our residential care homes and independent living housing schemes.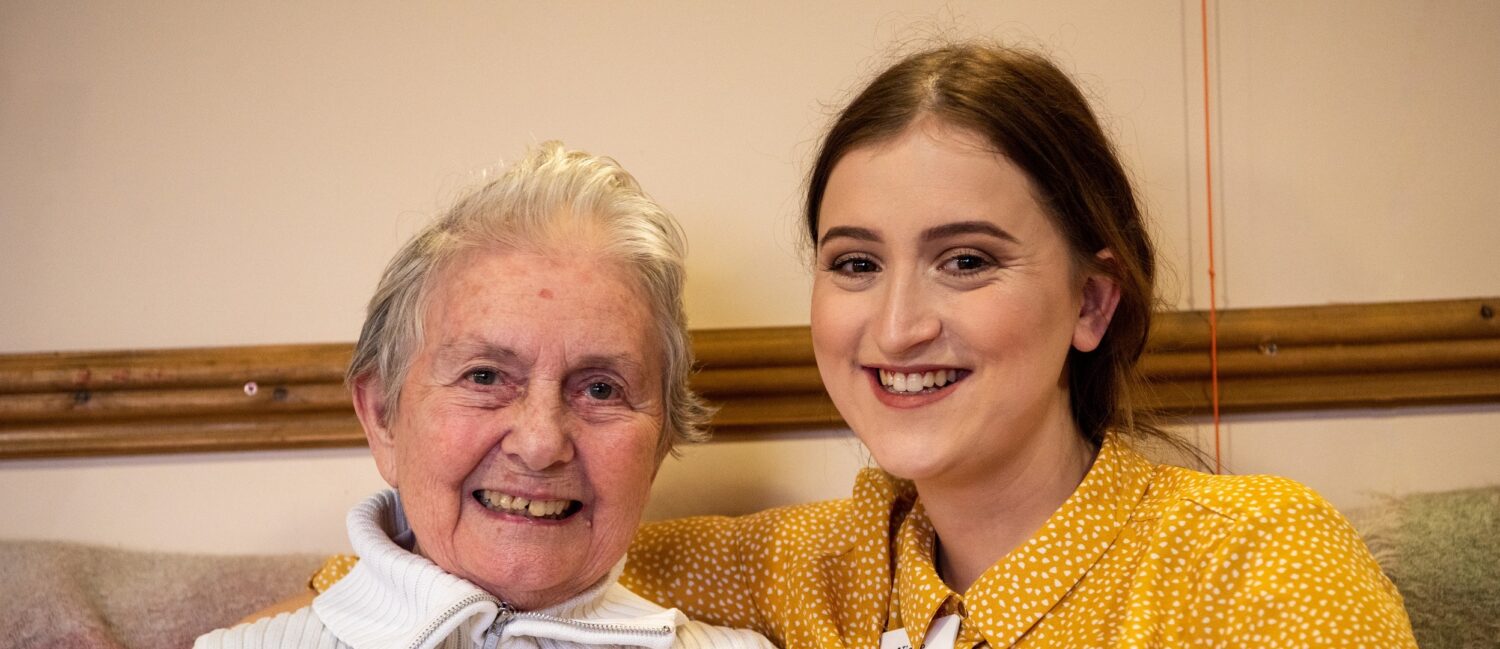 Friendship Is Ageless
In 2022, we're inviting you to get connected to other generations and combat loneliness
Our homes and housing schemes are environments in which older people are comfortable and secure, and supported to spend the later part of their lives contributing to the world around them, growing and enjoying fulfilling lives.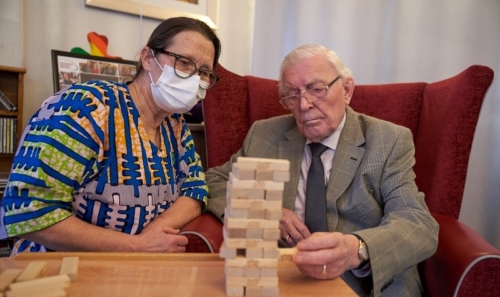 Vision of care
We believe that care is something that we do together, creating space and opportunity for a peaceful but stimulating life in the safety and security of a Christian community.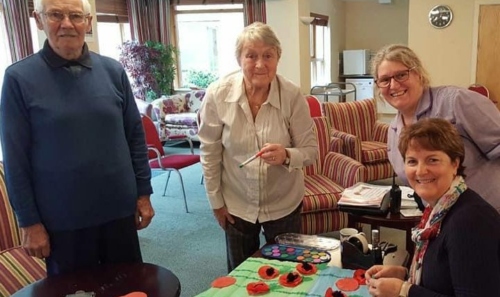 Community Living
When you choose to live in one of our housing schemes, you'll be joining a vibrant Christian community with the peace and independence that comes with your own space.
"I have real peace of mind knowing Mum is so well-looked after. She's hearing the Word of God and enjoys fellowship."
Kay, whose mother Marian, 95, lives at Bethany Christian Home in Plymouth
Get Involved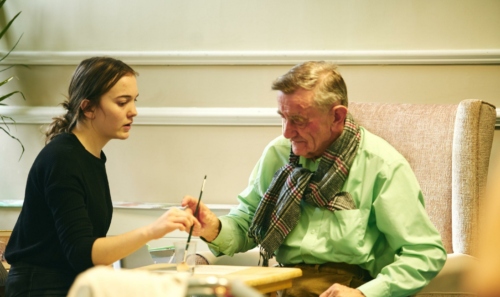 Volunteers play a vital role in supporting the life of our homes. Come and be a friendly face that brightens someone's day.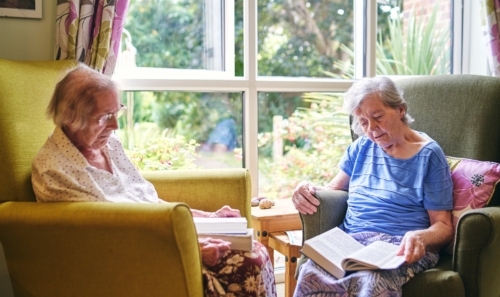 Our work is made possible through the faithful prayers of our supporters. Find out how you can pray for us.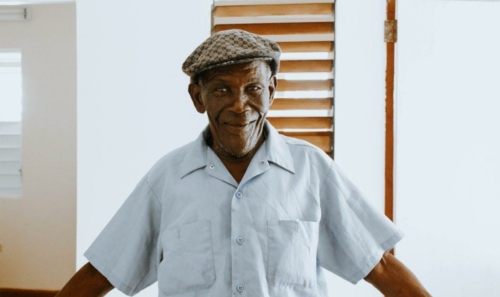 Help older people to flourish in their later lives through care and support in our homes and housing schemes.