For more than 200 years Pilgrims' Friend Society has relied on prayer for everything that we need, and time and time again, the Lord has answered our prayers and has kept us bearing fruit in and out of season.
Our founders not only sought to raise funds to help the poor, they also petitioned Christians to pray for their ministry. To this day we have daily devotions in all our homes and at Head Office, praying to God for all that we need, and thanking him for His continued goodness to us.

So we really do value your prayers.

"And this is the confidence that we have toward Him, that if we ask anything according to His will He hears us. And if we know that He hears us in whatever we ask, we know that we have the requests that we have asked of Him." John 5:14-15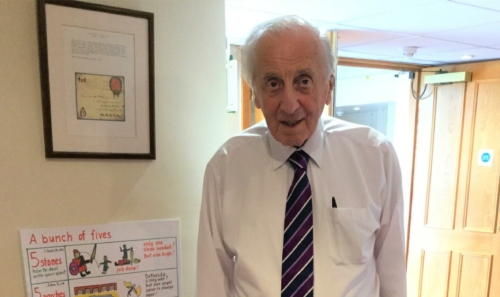 Ken has been using his creative talent to bring hope and encouragement to Milward House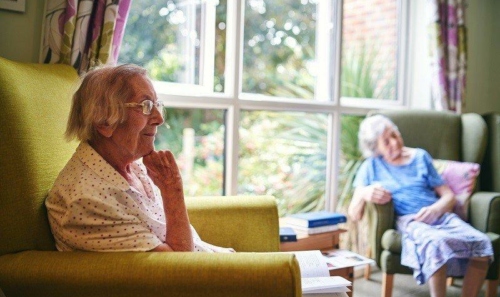 Through the power of technology and perseverance, our team at Florence House have been working hard to support the spiritual life of the home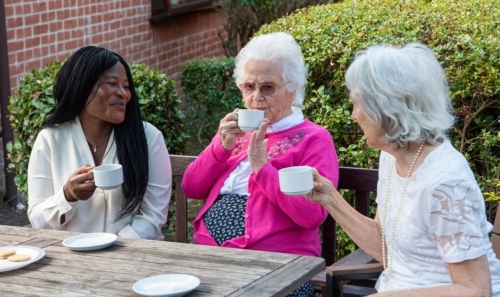 Download your free copy of our resource or share a prayer for older people.