Residential and respite care
For those sympathetic to the Christian faith
About Middlefields House
Welcome to Middlefields House, a brand-new state of the art residential care home which opened this summer in Chippenham. The new home offers high quality, personalised care for 48 residents aged 65 and over, including those with dementia, respite care to those who need it, and care for those at the end of their lives.
Rooms are available on the ground floor and the first floor, and all have en-suite bathrooms. They are fully furnished, but we believe it is important that residents enjoy a feeling of homeliness, so each resident is encouraged to personalise their room with their own belongings.
The new home has been built in four households of 12 people. Each household feels like a regular family home, with a lounge and dining area, as well as a second lounge. There are also communal spaces for the whole home, including a winter garden.

Caring and highly trained staff
Middlefields House is run by a General Manager and a Registered Care Manager. They will oversee a team of dedicated and trained carers, a facilities team, a housekeeping team, and a catering team.

Whole person care in a family atmosphere
Our concern is for the welfare of the whole person – emotional, physical, mental, social, and spiritual. Middlefields House has an active social life with a programme of in-house and external activities. Residents will be supported to take part as and when they wish, or enjoy quite time if preferred.

We support the spiritual lives of the residents through regular devotions, and times of prayer and singing together. We are supported by local churches and Christians, encouraging those of the Christian faith in their spiritual journey.
We meet regularly with those who live with us to talk about the activities and social life of the home, and their views are sought on every aspect of life in the home as part of our Quality Assurance system.
Coffee shop
Playground
Wifi Connection
Ensuite bathrooms
Hairdresser
Activities
Sunday services
Devotions
Snacks and drinks
Secure gardens
Hymns and songs
Home cooked meals
24 hour care
Winter garden
Our person-centred approach to care
It is important to us that those who live with us lead fulfilled lives through the excellent care and services we provide. Therefore, before someone comes to live with us, we will meet with them to complete a full and comprehensive care needs assessment to identify what the individual care needs, interests and choices are, and to ensure we are able to meet them.
Once someone has moved in, a senior member of the care team will discuss their needs with them (and/or their advocate) and create an individually tailored electronic Care Plan which is easy to understand and covers everything relating to their personal care, including their social interests, personal relationships, hobbies, and emotional, spiritual and cultural needs.
The Care Plan is regularly reviewed by the senior care staff, together with the resident (and/or their advocate), to discuss any changes needed and to make sure all the resident's current needs are being met. We want those living with us to be involved in decisions and be able to discuss their affairs, alongside their relative or representative, knowing that information is kept strictly in confidence.
We support those who live with us to remain as independent as possible, but our care team also provide support with activities such as bathing, dressing and mealtimes for those who need it. Residents will be able to specify male or female care staff and, depending on the gender mix of the team, we will aim to meet this request.
Alongside the network of healthcare professionals, and with input from our specialist Care Leads and Catering Manager, a range of special diets and needs will be catered for.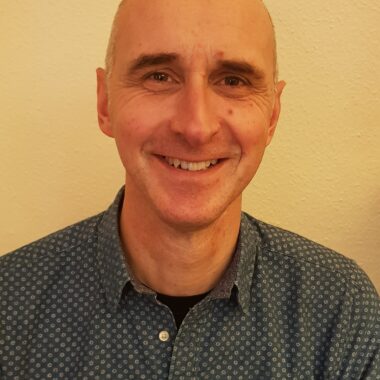 Chris Boyes
General Manager, Middlefields House
Chris has lived and worked in Wiltshire for the last 30 years. Throughout that time his career has been in social housing management, with his most recent role being a Regional Manager for Anchor Hanover, a large provider of housing and social care for older people. Housing roles have included project management, community development, leading on environmental strategy, as well as managing a variety of teams. Chris is an elder at a Baptist church in Hilperton, near Trowbridge, and chairman of Zimbabwe Partnership Trust, a small Christian charity supporting pastors and communities in Zimbabwe.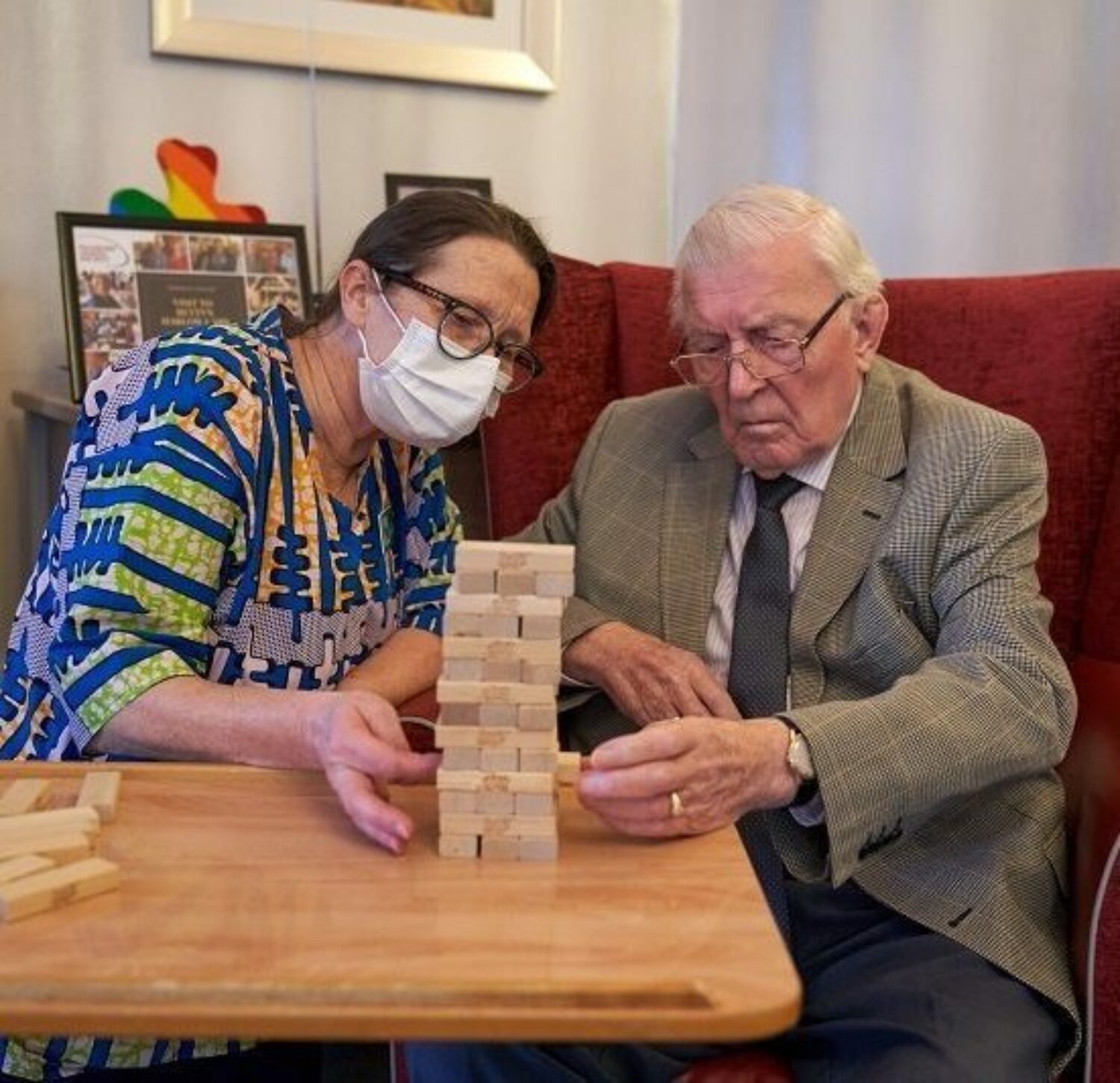 Our Vision of Care
We believe that care is something that we do together, creating space and opportunity for a peaceful but stimulating life in the safety and security of a Christian community.
How to find us
Middlefields House is located four miles from the Junction 17 of the M4 and a mile from the town centre of Chippenham and train station.
It is served by local bus routes with local stops a short distance away.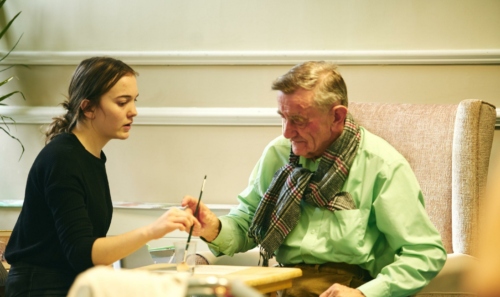 Volunteers play a vital role in supporting the life of our homes. Come and be a friendly face that brightens someone's day.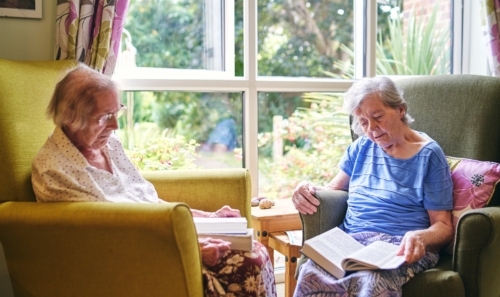 Our work is made possible through the faithful prayers of our supporters. Find out how you can pray for us.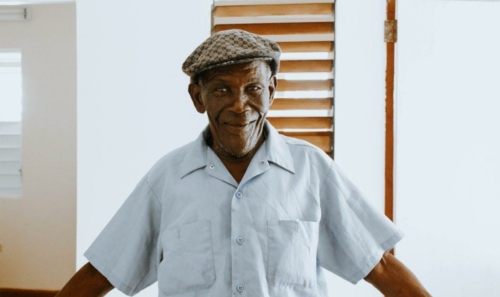 Help older people to flourish in their later lives through care and support in our homes and housing schemes.