All the latest news and updates from across our homes and schemes, plus expert views on issues facing older people.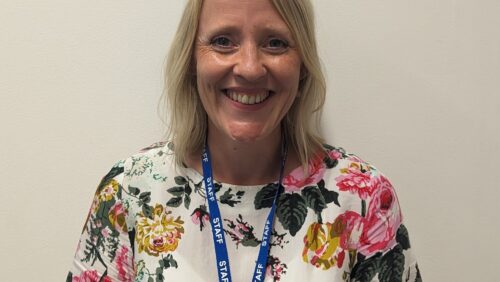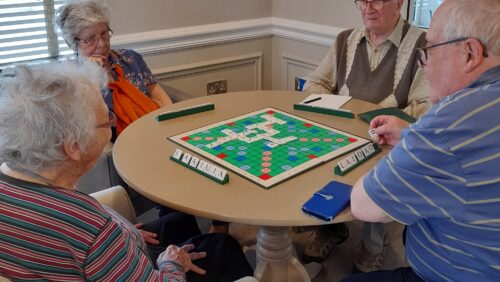 We're committed to creating warm and sharing communities where everyone has opportunities to contribute to family life
Read more

Family life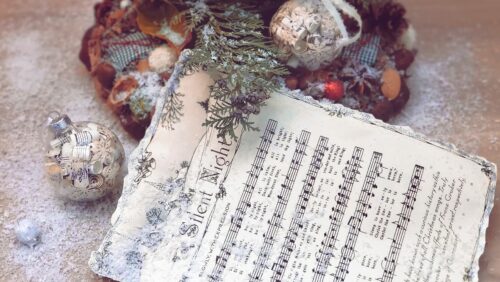 Get The Pilgrims' Magazine
The magazine is our in-house magazine, published quarterly with news and stories from around our homes and schemes, plus thought-provoking features and a pull-out Prayer Guide.

Our magazine is free and can be delivered anywhere within the UK.