Help us to support older people to flourish in their later lives through care and support in our homes and housing schemes.
At Pilgrims' Friend Society we provide excellent care for older people, inspiring and encouraging them to live fulfilled lives in later their later years. Your gift will allow us to better support older people as they navigate the ups and downs of older age.
We are committed to ensuring that those who make their home in our housing schemes or care homes experience personalised support in a warm and friendly atmosphere. Your gift will help us to provide all the extra things that make life so wonderful - activities, trips out and special times together.
Along with excellent care, these things help us to offer older people the chance to embrace later life and experience it as a time of growth and flourishing.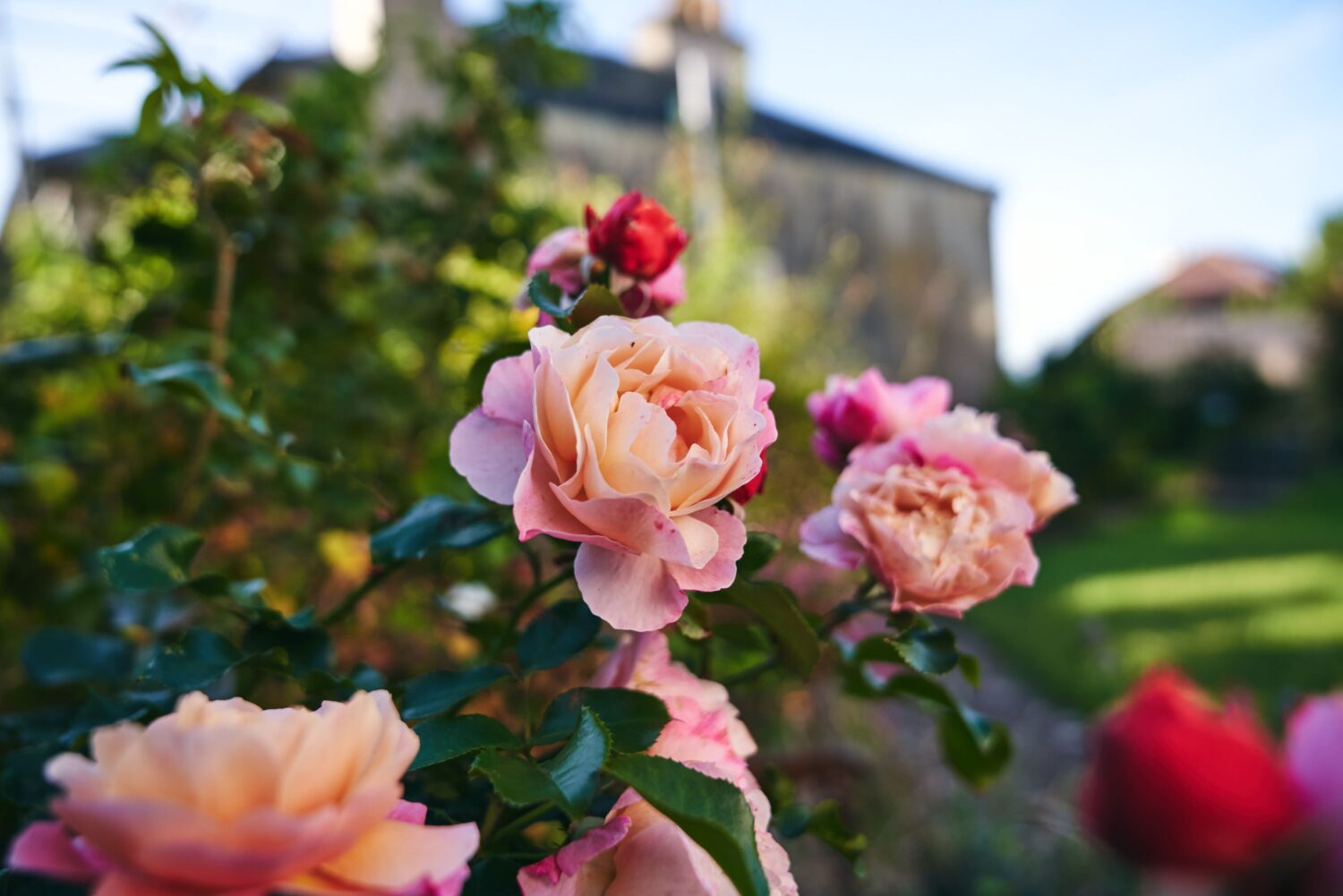 Leave a legacy to Pilgrims' Friend Society in your Will
Leaving a legacy in your Will helps us plan for the care and support of older people for many years to come.
Find out more about how we're supporting older people to lived fulfilled later lives.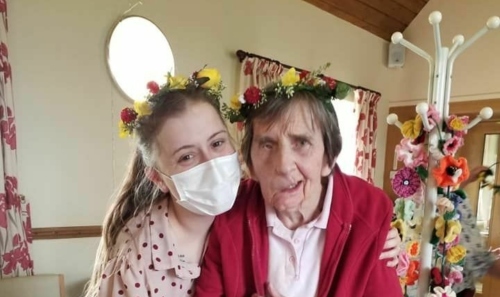 Nicole Rusher, our The Way We Care Lead at Framland, tells us all about the role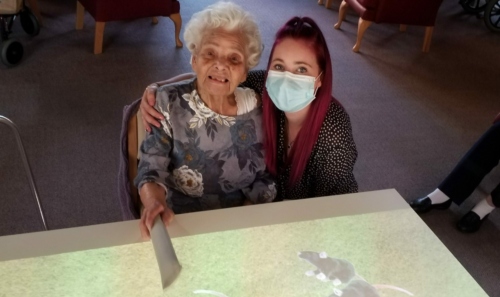 We've introduced interactive projectors to our homes as part of The Way We Care, our bespoke approach to care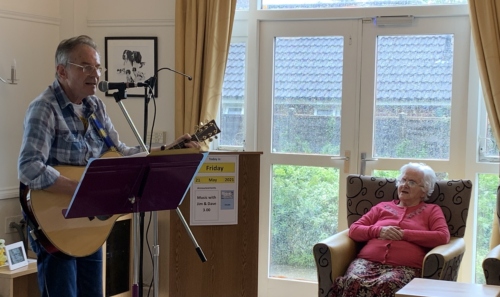 Our family at Shottermill House, Haslemere, have been delighted to welcome back visiting musicians