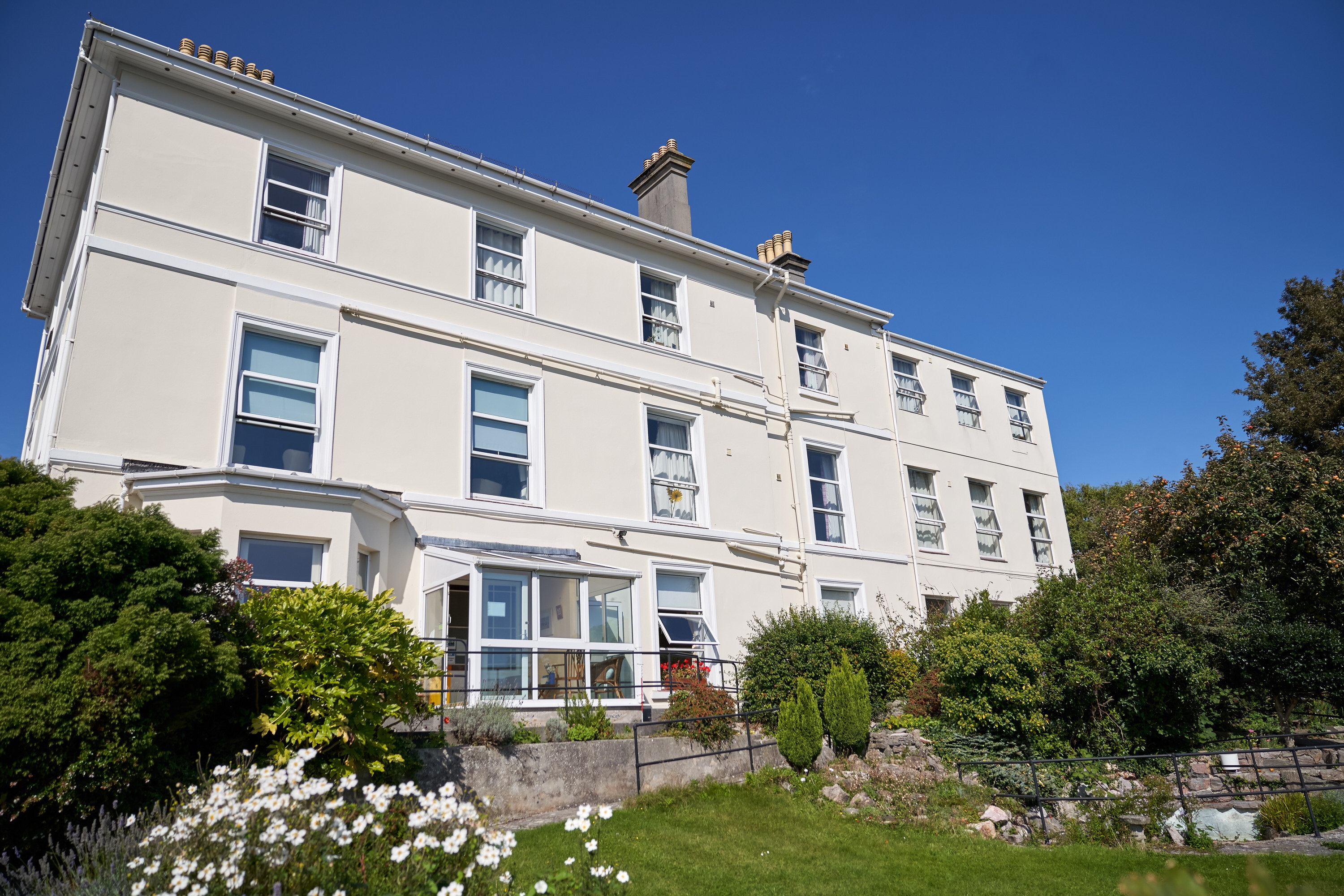 Monday 20th November 2023
Bethany Christian Home to pass to new ownership
Pilgrims' Friend Society is pleased to announce that Bethany Christian Home in Plymouth will pass into new ownership in the new year.
In October Pilgrims' Friend Society announced plans to close the home but were subsequently approached by local operators, Karlyon Care, who have agreed to take on the running of the home. This means that Bethany will no longer need to close.
Stephen Hammersley said, "I am very pleased that we will be passing Bethany to Karlyon Care, an excellent local operator with a real passion for caring for vulnerable and older people. The team, led by Peter and Julie Franks, have demonstrated a clear focus on the people who live with them and have committed to maintaining distinctive Chistian ethos of the home. I am also pleased that Pilgrims' Friend Society will be seconding our current Activities and Community Engagement Facilitator at the home, Sally Lear, to the home for at least two years. This will mean that the Christian heart and rhythm of life at the home will continue as it passes to a new operator."

While the care and community at the home remains strong and safe, the costs of maintaining the viability of the building had become unaffordable for Pilgrims' Friend Society. This new solution is a real answer to prayer for many who are committed to the home and the community there.
Since Pilgrims' Friend Society took over the running of the home in 2011, every effort has been made to maintain the viability of the building with a new roof, lift and indoor garden being installed. The building remained a useful and pleasant home for several years longer than had been anticipated when taken on by the Society and we are glad to have been able to ensure that the community here has thrived for as long as it has.

Please do pray with us for all those involved in the home as they meet with Peter and Julie and their team, and as they make plans for the future.