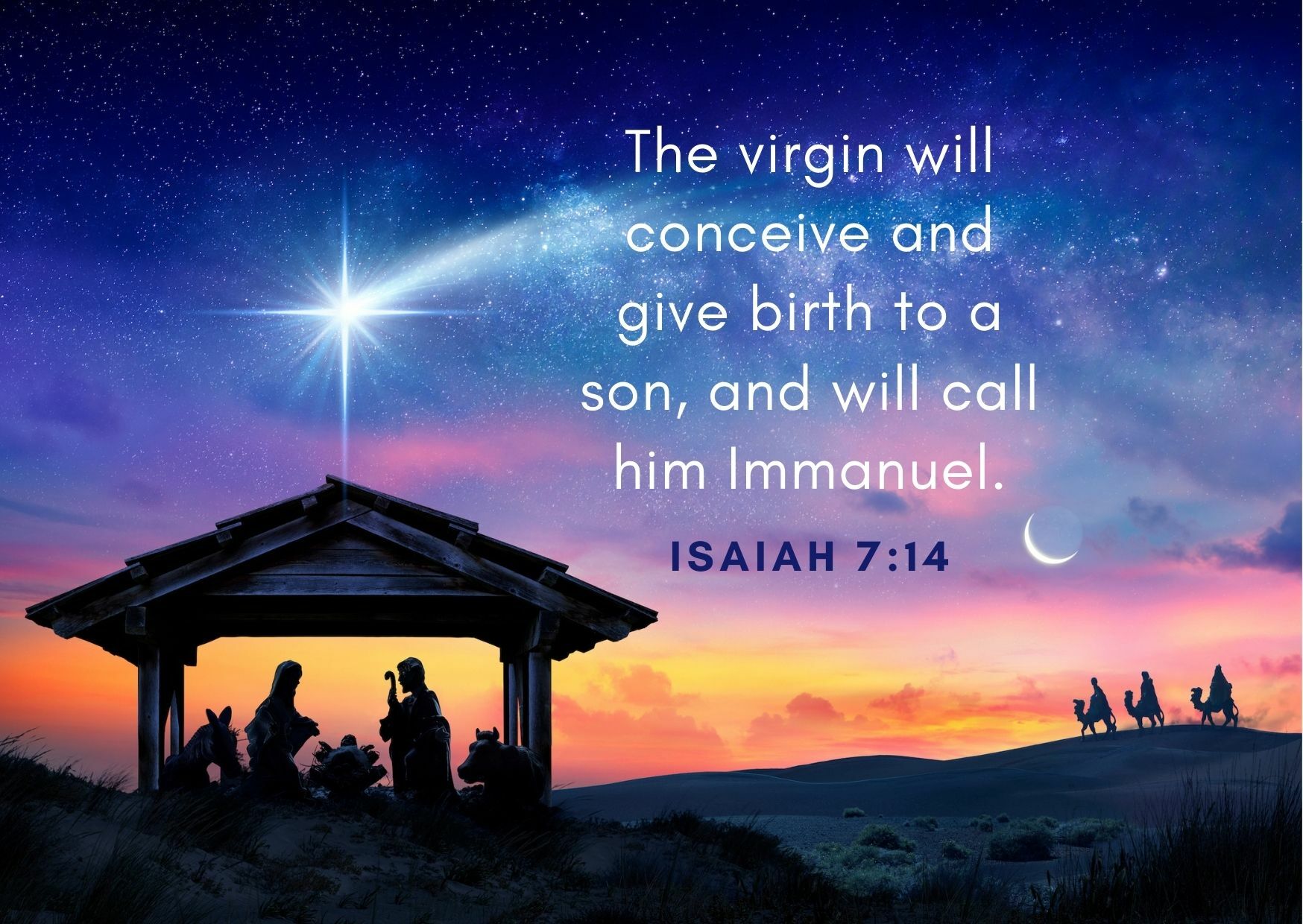 Friday 12th November 2021
Faith in Later Life - Christmas postcards
Everyone loves to get post! As Christmas approaches, why not send a postcard to an older person in your community? It could be someone from your church, a neighbour or even a person in a local care home.

These beautiful postcards have been created by our sister charity Faith in Later Life. Available in packs of five, each postcard features a Christmas design and an encouraging verse from the Bible. As well as space to write a personalised message, there's also details of the phone line the Daily Hope.

If you're a Faith in Later Life Church Champion, you'll get a pack free in the post.
For everyone else, the charity is asking for a donation. Suggested donations include £2.60 for 1 pack, £12 for 5 packs and £25 for 10 packs.
For all the details including how to order, see here.
Find out more about Faith in Later Life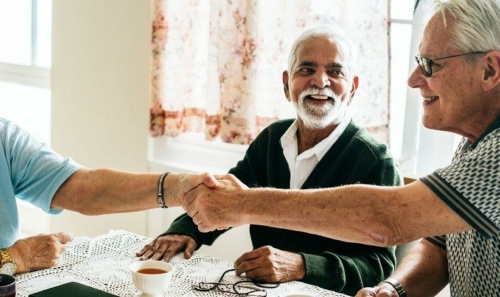 Our sister charity Faith in Later Life exists to inspire and equip Christians to reach, serve and empower older people in every community, through the local church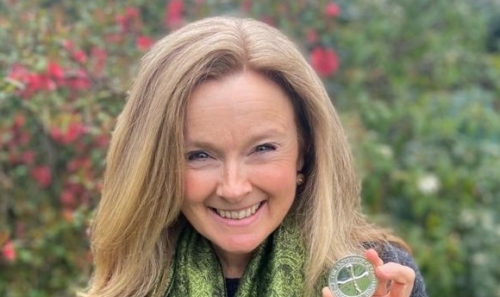 Faith in Later Life Ambassador Pippa Cramer tells how a hymn-based ministry to older people at her church helped to inspire the Daily Hope, the free phone line which has offered spiritual comfort to many during the pandemic