Monday 20th February 2023
Meet a health care assistant... Derek
Derek has been with us at Finborough Court in Great Finborough since 2013. Our ACE Facilitator Sarah caught up with him
How did you hear about the job?
I had been unemployed for about a year and a half, after being made redundant from my last job. A good Christian friend, whose mum had lived at Framland, the Pilgrims' Friend Society home in Wantage, knew there was a job going at Finborough Court, and let my wife know. I applied and was offered a job.

Had you worked in care before?
No, I found the role to be a steep learning curve, when I first joined, but I soon found the work to be very rewarding, caring for our older Christian family members. I have worked with older people for most of my life. However, this was always in a supporting role. In our early years of marriage, when we only had one small child, my wife and I worked together as wardens at a Shaftesbury Society Housing Association sheltered accommodation in Brixton, South London.
Do you attend a local church?
Yes, I attend The Kings Church, Stowmarket, with my wife and children. The church is currently meeting in a barn on farmland owned by a couple who also attend the church.

Do you have any roles in your church?
Yes, my wife and I run a lunchtime house group, every Tuesday, in our home. My wife prepares a light lunch, with members bringing food for dessert. At present we are going through The Prayer Course by Peter Grieg (eight weeks), which we have found very challenging, creating good discussion between ourselves.
During your days off do you have any hobbies that help you relax?
My wife and I enjoy visiting National Trust places for long walks together, then finishing with a coffee and cake. I enjoy reading including Christian biographies, anything on church history, and especially anything by J R R Tolkien. I do find colouring very relaxing. This is usually pastoral themes or any drawings connected with The Lord Of The Rings or The Chronicles of Narnia (by C S Lewis). I also play the guitar, classical and Christian praise music. I find listening to some kinds of classical music very soothing. I enjoy listening to Craig Ogden, a classical guitarist as well Katherine Jenkins, Aled Jones and Russell Watson.
More about Finborough Court...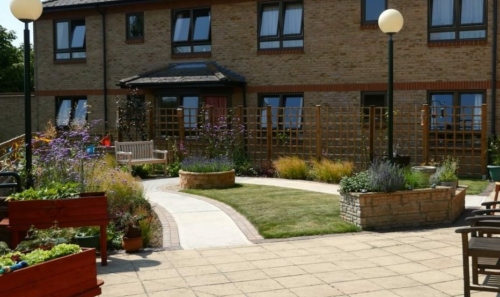 Find out more about our home in Great Finborough, Suffolk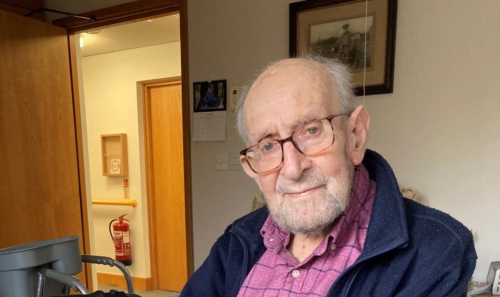 Retired minister Ralph is now 95 and lives at our care home Finborough Court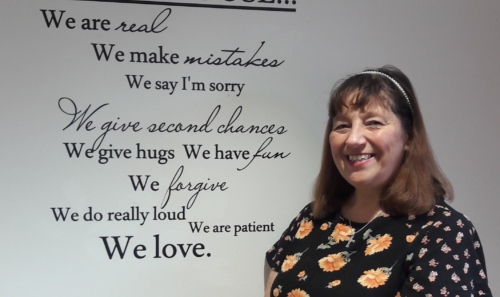 Vanessa is a Hummingbird at Finborough Court, our home in Suffolk. In this role, she provides emotional, spiritual, and practical support to those living with dementia