Monday 23rd August 2021
Middlefields House is now open!
Our brand new home in Chippenham has opened its doors
We are delighted to announce that Middlefields House, the first home in our Renewal Programme, has now opened. The first residents moved in on 16th August from Leonora Home, which has now closed.
Here are some photos from the big moving in day! Well done to our hard-working team for making it happen.
And here's a sneak peek of some of the rooms and communal spaces...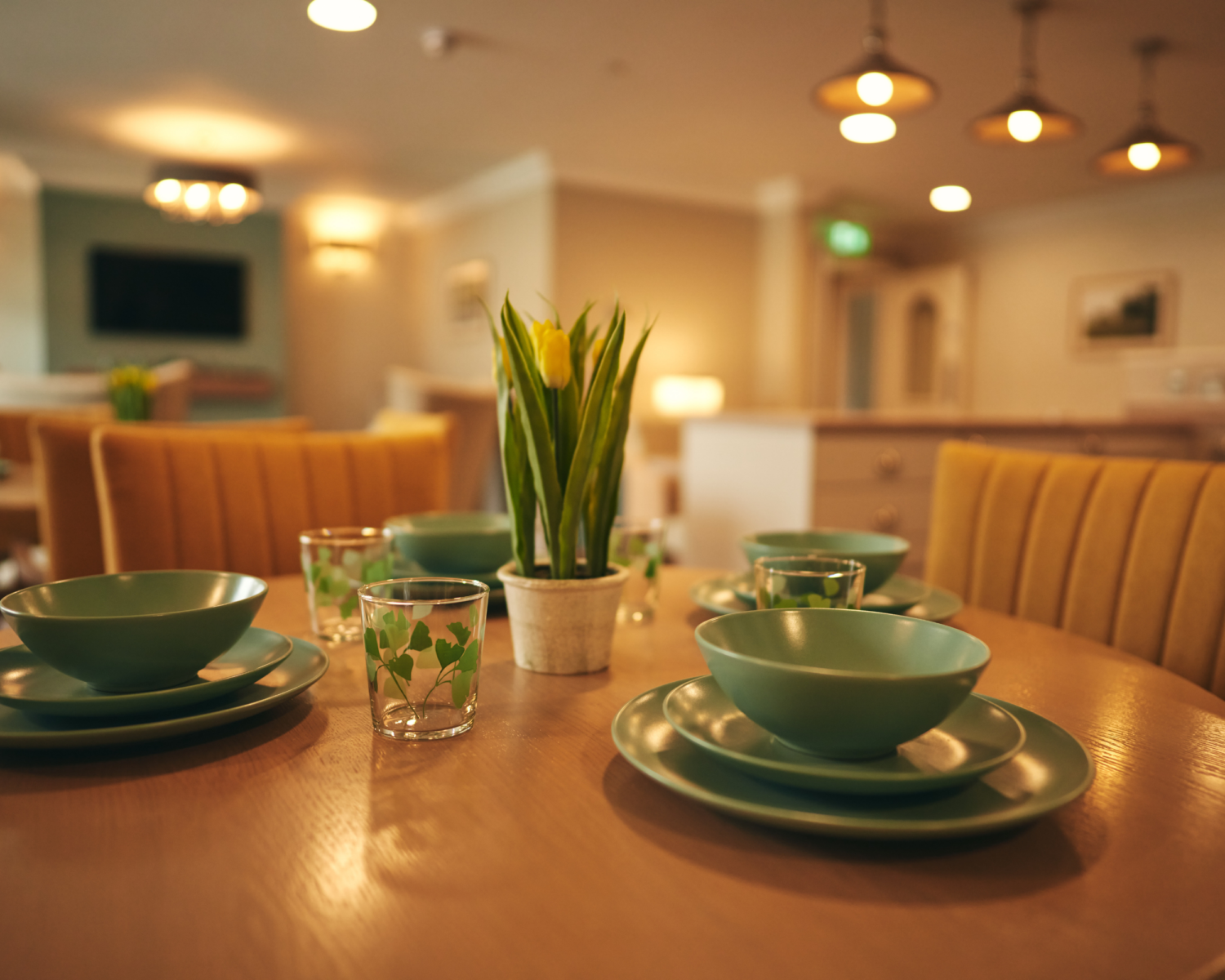 Thinking of making Middlefields House your home? For more photos and all the details...