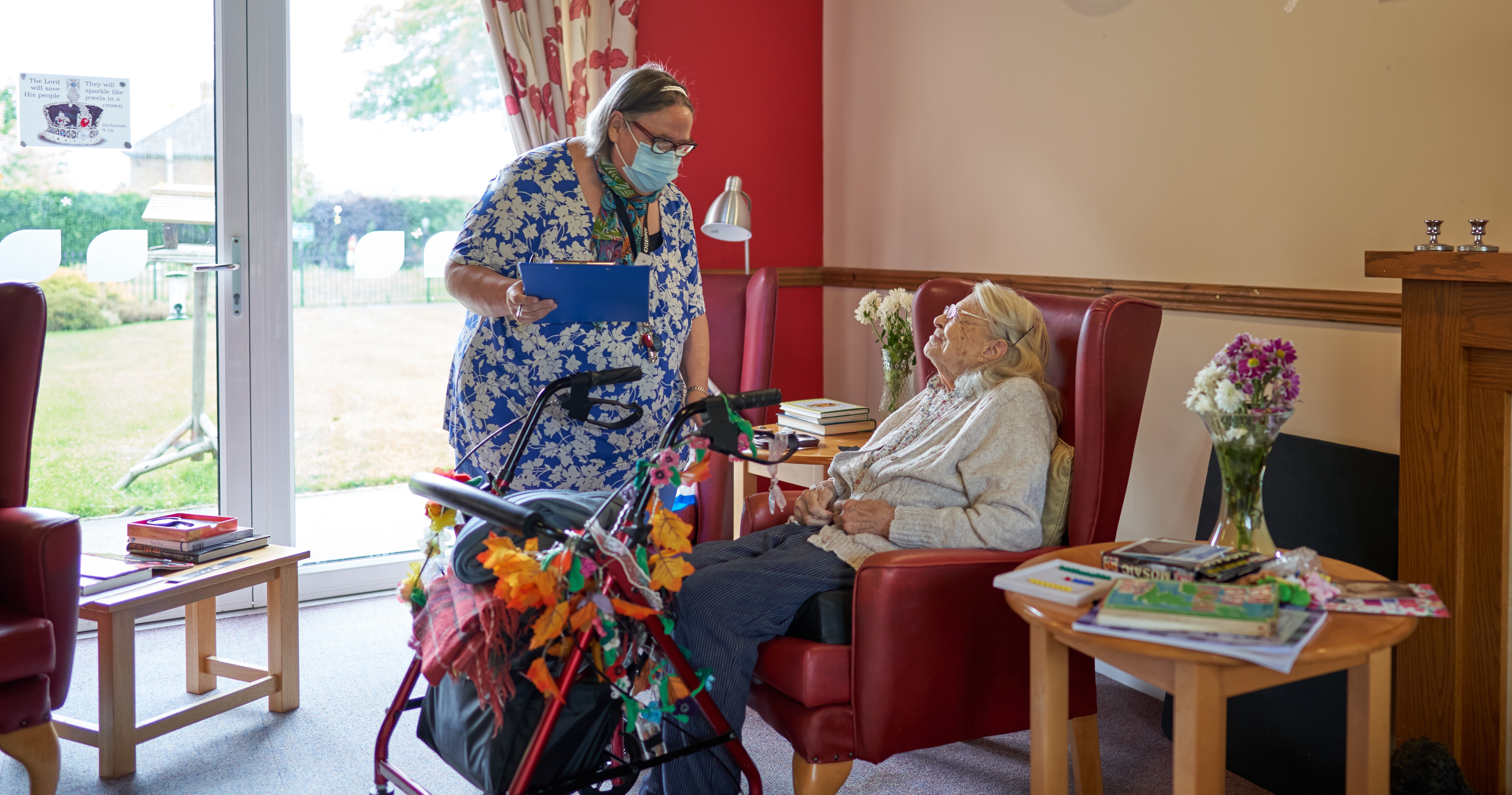 Tuesday 12th July 2022
Conservative leadership race - don't row back on health and social care promises
As Conservative leadership contenders talk of tax cuts, our Chief Executive has an important message regarding funding for health and social care
"Don't row back on health and social care promises," says Stephen Hammersley, Chief Executive of Pilgrims' Friend Society.
"Many Conservative leadership contenders are pledging to cut taxes, including some who would scrap the planned increase in National Insurance Contributions (NICs) that was to provide fair funding for health and social care. As a charity supporting older people, we're concerned that this could threaten much-needed funding for adult social care.
"Politicians should act justly and love mercy. This means looking after the most vulnerable in our society.

"Sajid Javid says that hearing Reverend Les Isaac, the founder of Street Pastors, speak at the National Prayer Breakfast last Tuesday strongly influenced his decision to resign.

"In his speech to the Commons on Wednesday he said , 'We listened, all of us, to the words of Reverend Les Isaac, who spoke about the responsibility that comes with leadership, the responsibility to serve the interests of others above your own, and to seek common ground of your party, your community, and above all, your country.'

"While Mr. Javid may have withdrawn from the race, we urge the other candidates to take seriously this responsibility to serve older people and other beneficiaries of social care as they bid for the leadership of their party and the country.

"We pray that they would reflect on the responsibilities of leadership as articulated so powerfully last week by Reverend Isaac and remain committed to the promises to properly reform health and social care."

More thought leadership from Pilgrims' Friend Society...