Friday 17th December 2021
Why not consider a career in care?
At Pilgrims' Friend Society we employ around 500 people. Josh Field, our Director of HR, shares why a career in care is a great way to serve
A career in care is enormously rewarding and fulfilling! There are few jobs where those you work and care with almost become an extended member of your family – as one of our carers recently put it "you feel like you belong somewhere". There are also lots of opportunities in the care sector. Those who can demonstrate their ability to take on responsibility can move into management positions if they wish, while others find that it can be flexible and fit round other commitments. We train our teams to deliver high quality person-centred care and invest in ongoing training for all our staff.
Being a great care sector worker is all about embodying the spirit of Philippians 2:3 and putting others needs first. Care is a job where you must prioritise the person's need at that moment over the need to finish your to do list!
It means you need to be patient, skilful, and have a genuine love and care for people. Since arriving at Pilgrims' Friend Society earlier this year I have been blown away by stories of people who have put themselves out to make some of the most challenging, difficult, and important moments of life special and memorable for all the right reasons. The impact that the right person can make is impossible to overstate, and it has been wonderful to hear how those who have sacrificed their time and comfort, have felt hugely privileged and rewarded as they have done that.
I can't overstate how wonderful a job working in care can be but it's difficult to find and keep people in such demanding roles. We're also looking at how we can give our teams and prospective new employees a much-deserved salary increase, while navigating significant funding challenges. Please pray that great people would continue to come and work with us. If care isn't for you, is there anyone that you know who might be a perfect fit for one of our teams?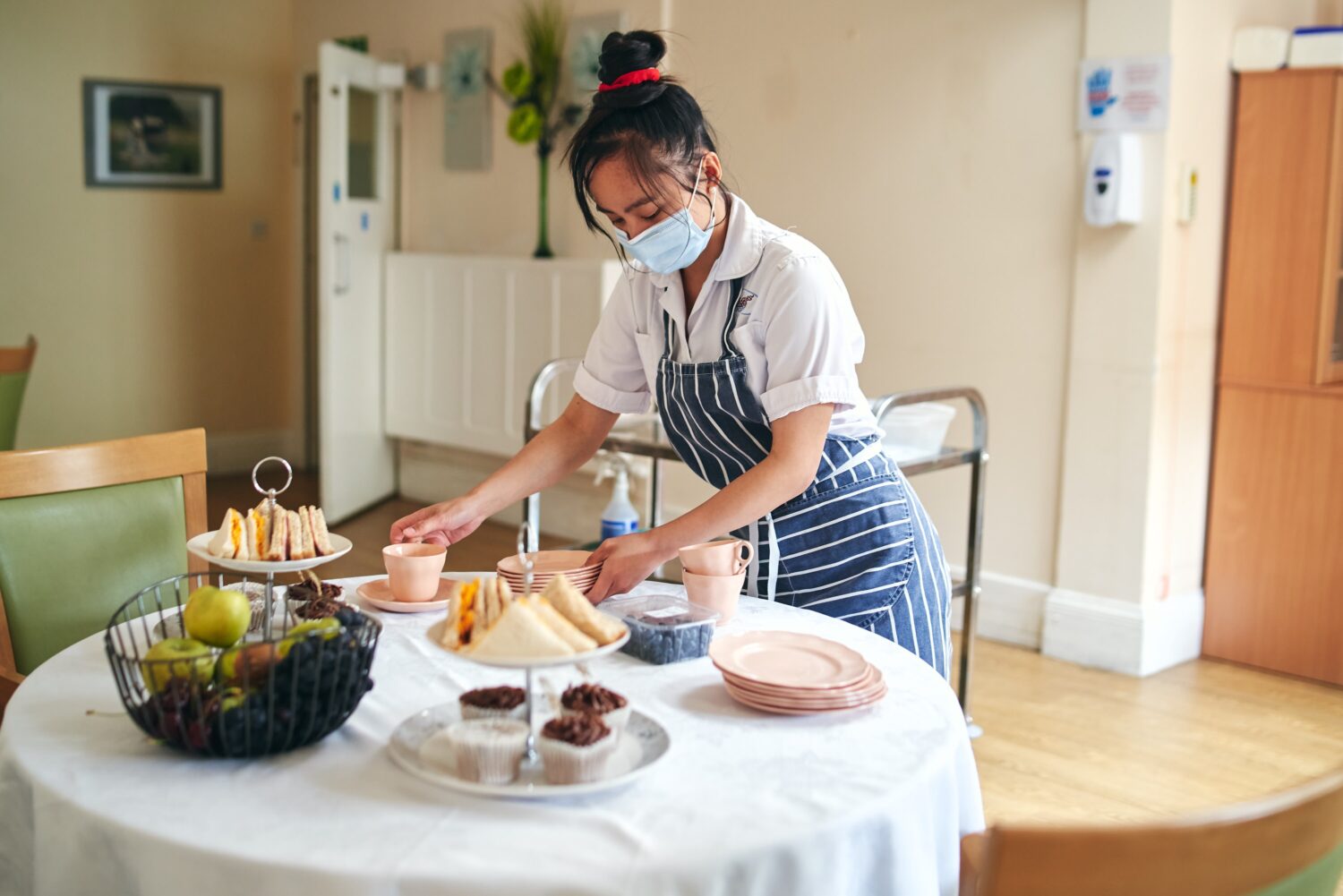 Jobs
Rewarding care sector roles across our care homes and housing schemes.
Find out more about working with us...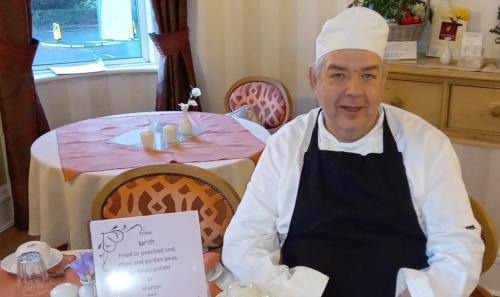 With a CV that includes serving afternoon tea to Prince Charles at Bettys, Craig brings a wealth of experience and talent to Emmaus House, our home in Harrogate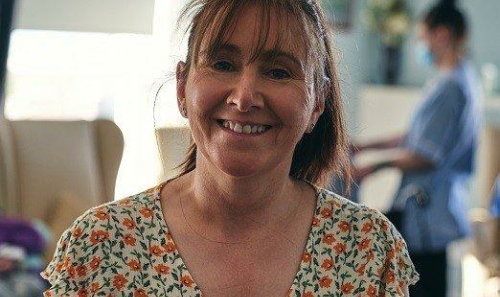 Gloria has been part of the care team at Bethany Christian Home, Plymouth for over 25 years. We found out how she first got into care and why she loves being part of the family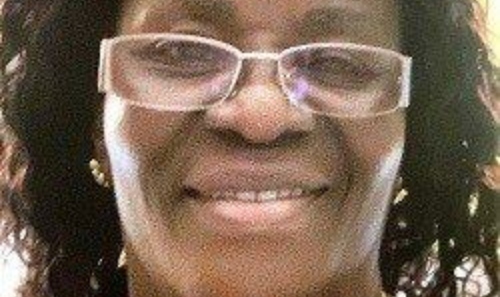 Babi Dixon has recently joined us as Care Manager at Shottermill House, Haslemere. She told us about the path that has led her there