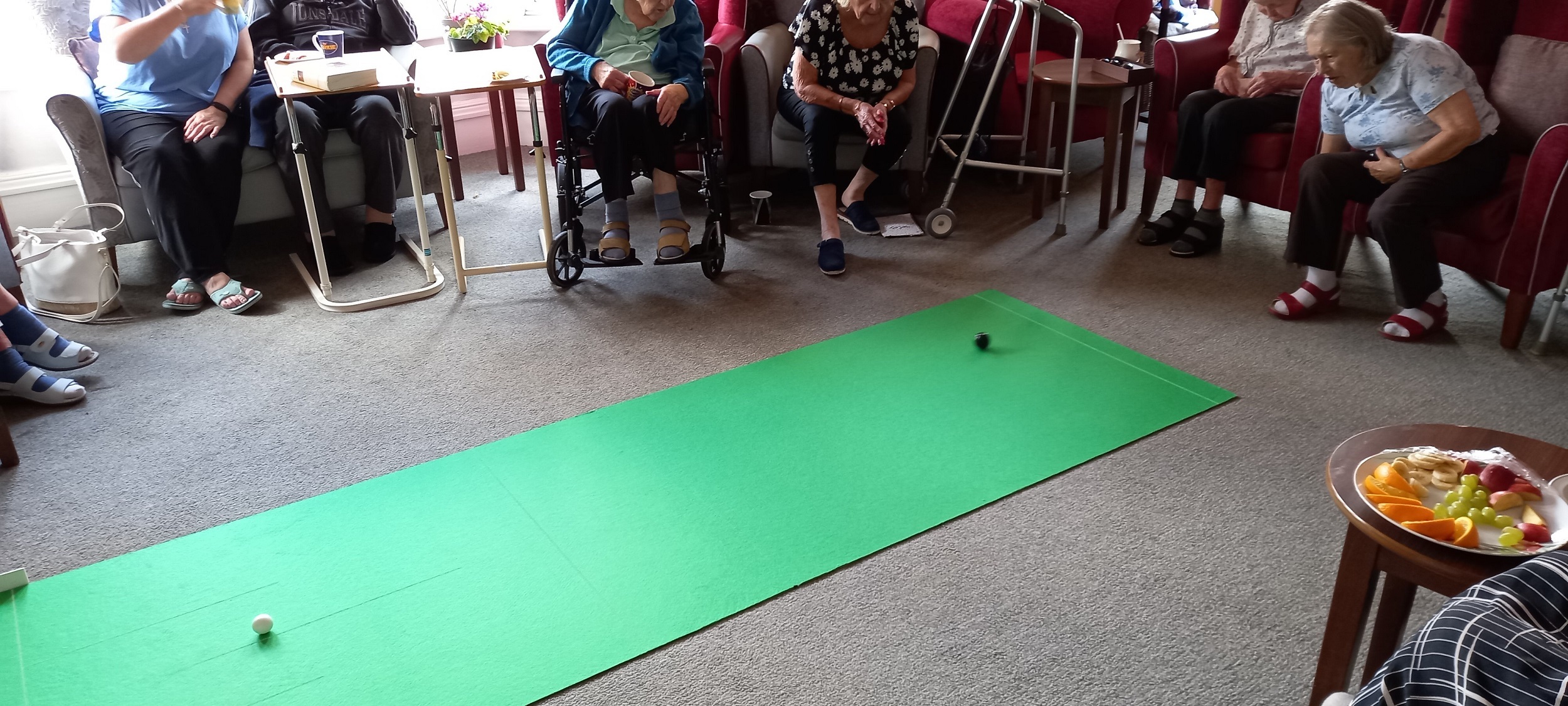 Monday 21st November 2022
Bowling along together
Family members at our home Emmaus House in Harrogate have put their own spin on a traditional indoor game as Pat Jones explains
"I've played short mat bowls myself for years. I love it and I wondered if our family members would enjoy it too. Our Maintenance Officer Adam attached some green felted material to a plywood board to create a mat we can use our lounge. We play every Friday morning and the family members really look forward to it. They compete as partners and are very encouraging of each other saying things like 'well bowled' and 'good wood' when their competitor does well.
Each week, the person with the highest score is presented with a small trophy. At the end of the competition, the overall winner will be presented with a large trophy. It has been lovely to see the bonds between the partners develop and everyone has been given the opportunity to try something completely new."
Our family members said...


"We enjoy bowling as it is something new that we haven't done before." – Christine
"This is good fun." – Keith
"I enjoy the bowling very much." – Annie
"It makes a change to do something different." – Olive
"It's good exercise and good fun." – Shirley
Find out more about life at Emmaus House...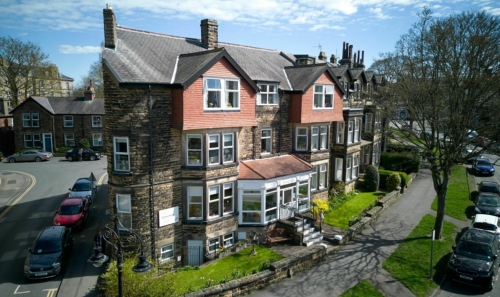 All the details on Emmaus House, our care home in Harrogate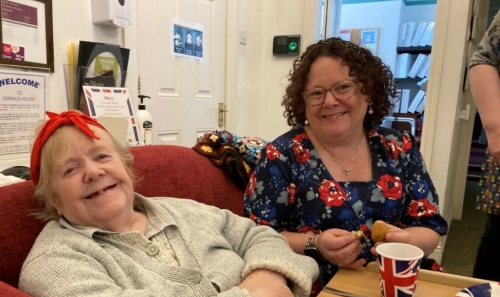 Family members Emmaus House in Harrogate invited special guests to enjoy their Jubilee lunch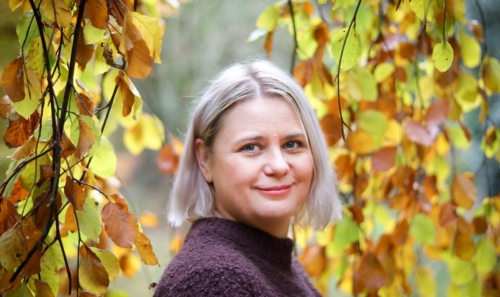 Sylwia is a Senior Carer and Care Team Leader at Emmaus House, our home in Harrogate. She told us all about her passion for care