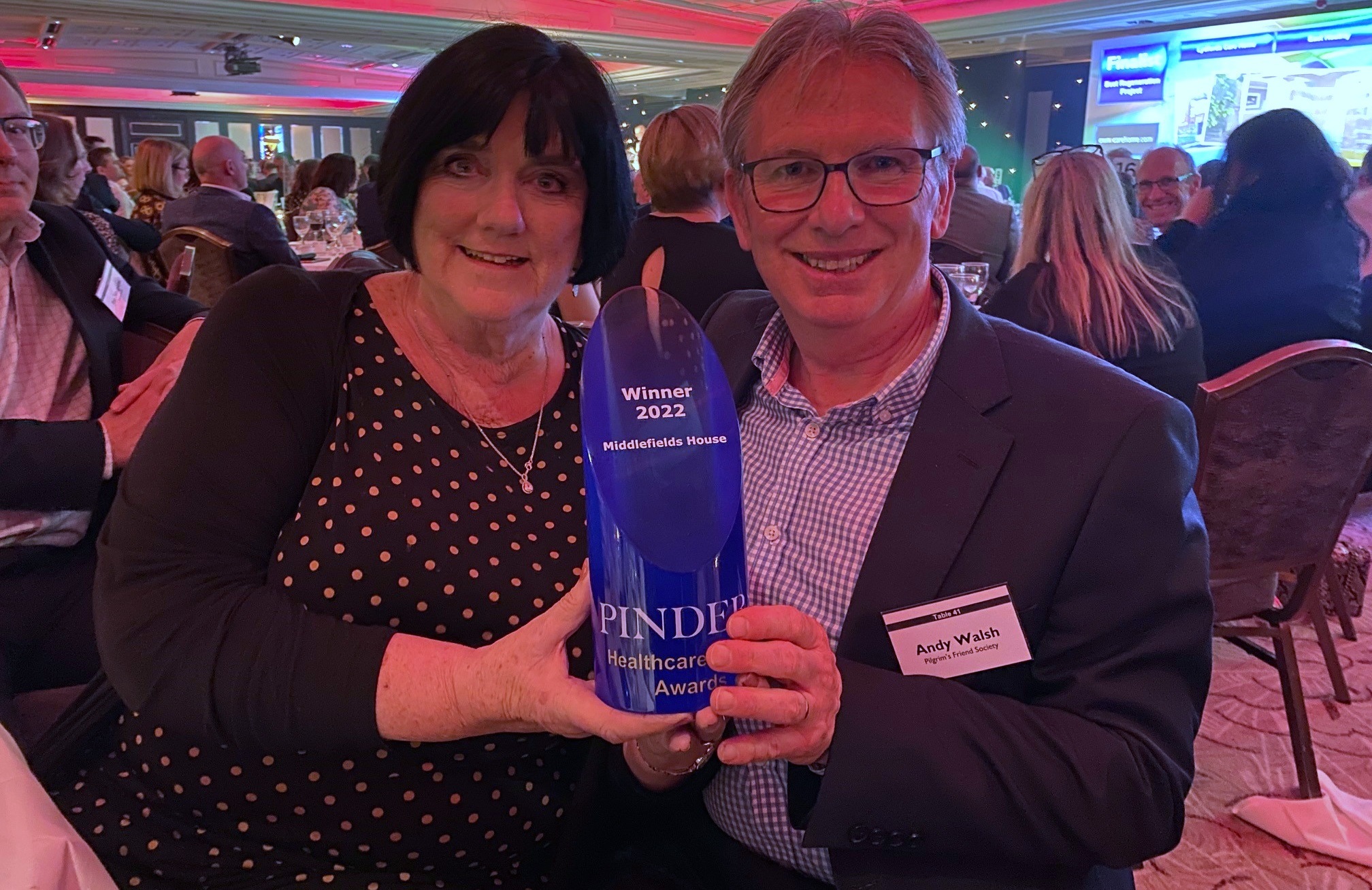 Monday 28th March 2022
Middlefields House wins Pinders Healthcare Design Award
Middlefields House was awarded the Pinders Healthcare Design Award 2022 for Best Architectural Design. Andy Walsh, our Director of Property Services, shares some words to mark this achievement
I am pleased to say that on 16th March Middlefields House, Chippenham won the Pinders Healthcare Design Award 2022 for Best Architectural Design.
We are delighted that the effort put into the design of Middlefields House has been recognised by healthcare property specialists through this very prestigious award.
The Pinders Awards attracts entries from all the major care home operators, so we faced very tough competition. To be announced as a winner, this year in particular, is a tremendous achievement, because last year the awards were cancelled due to the pandemic and the entrants were rolled over so the judges had a bumper number of projects to consider. The awards event itself was attended by over 600 attendees at the Royal Lancaster Hotel in London.
Pilgrims' Friend Society strives to provide the very best for all who live and work in our homes and schemes. The acknowledgement of the quality of the design of Middlefields House by this award shows that what are doing is not going unnoticed. It is pleasing that our first purpose-built care home in our Renewal Programme has been recognised in this way and follows on from the success of our last new-build housing scheme at Pilgrim Gardens, Leicester which was awarded Building Magazine's Building Award for Best Housing Project of the Year and the Housing Design Awards 'Housing our Aging Population Panel for Innovation' (HAPPI) award for a completed project.
As it says in Psalm 127 'Unless the LORD builds the house, the builders labour in vain'. We give thanks to God for his goodness to us and as it states on the plaque installed at Middlefields House 'This home is dedicated to the glory of God'. Praise the Lord!
The Design Team for Middlefields House was:
Northstar Projects Ltd – Architectural Services and Project Management
IFD Interiors & Floor Design Ltd – Interior Design
Fisher Tomlin & Bowyer - Landscape Design
Pilgrims' Friend Society – Client and Design Brief
Midas Construction – Design & Build Contractor
Find out about life at Middlefields House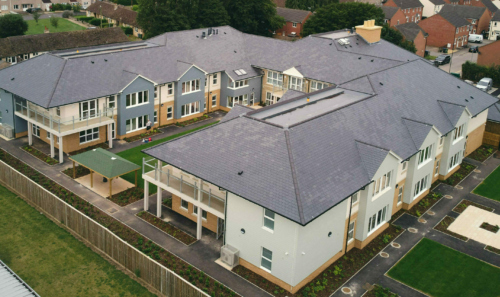 Our brand-new care home Middlefields House offers excellent care and support to 48 people, living in four households of 12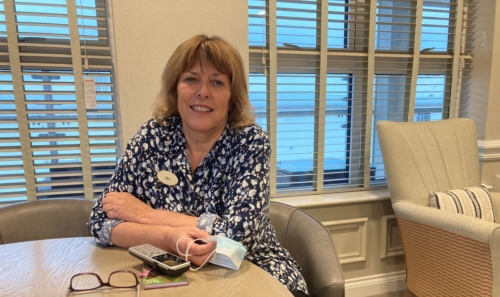 Jen Houston is part of the team at Middlefields House, Chippenham. She tells us about the skills needed to do her role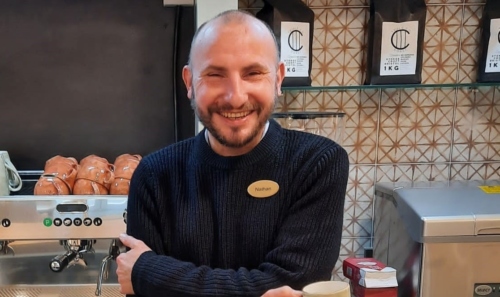 Nathan Barnes is part of the team at Middlefields House, our new care home in Chippenham. We caught up with him to find out more about the role and how it's going so far