Tuesday 18th January 2022
A teaspoon of mustard makes the cholesterol and blood sugar levels go down
Louise Morse
Diabetes UK has warned that 13.6 million people are at increased risk of type 2 diabetes in the UK. They say there has been a stark increase in the number of people living with a diabetes diagnosis – an increase of more than 150,000 from last year. The main reason is that more and more adults are overweight and living sedentary lifestyles. An article in the BMJ last October warned that numbers could rise if current trends continue, and warned of a 'public health emergency.' Diabetes UK also said that millions of people are living with prediabetes - an under-diagnosed condition that makes them up to fifteen times more likely to develop Type 2 diabetes. Among other serious conditions, diabetes increases the risk of developing dementia or mild cognitive impairment. Now a new study by Dr Ruth Fairchild of Cardiff Metropolitan University found that in pre-diabetic patients, a heaped teaspoon of wholegrain mustard ingested each evening before bed can help reduce blood glucose and/or cholesterol levels.
Study participants ate a teaspoon of whole grain mustard, either by itself or on a cracker, every night before bed for 12 weeks. They were all between 40 and 70 years old and either overweight or obese. 86% saw a significant drop in their blood glucose and their cholesterol levels. Three had a 46% drop in their glucose levels. Cholesterol levels dropped 10% on average towards the safe limit of cholesterol.[i]
Whole grain mustard is made from whole mustard seeds. The seeds are lightly ground, just enough to create a paste-like spread but keeping the majority of the seeds intact. The result is a thick and coarse texture that brings the natural flavours of the seeds. The taste varies depending on the spices added, but it ranges from a bitter flavour to a sweeter bite and can even be spicy.
If the thought of a spoonful of whole grain mustard makes your eyes water, you can mix it with some olive oil and honey. It seems you can mix it with almost anything except sugar.
Dr Ruth Fairchild, Senior Lecturer at the Zero2Five Food Industry Centre at Cardiff Metropolitan University who led the study says: "Whilst more recent studies have focussed on using wholegrain mustard as a nutraceutical to reduce blood glucose and cholesterol levels, this is the first time that research of this type has been carried out, opening up the possibility for further research into the health benefits of wholegrain mustard amongst pre-diabetic patients. However, until further scientific evidence is presented, we advise caution with regards to those who are already being treated for diabetes, who should remain on any prescribed medication."
[i] (https://www.cardiffmet.ac.uk/news/Pages/Wholegrain-Mustard-May-Help-Reduce-Blood-Glucose-and-Cholesterol.aspx)

More from Pilgrims' Friend Society...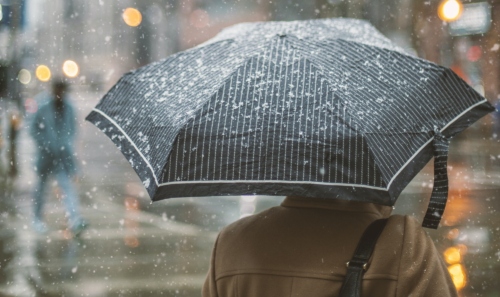 Whether it's a lift to church or a tasty meal, here are 10 ways that you can support older people in your church congregation to flourish this winter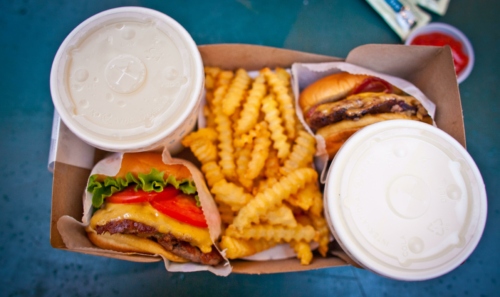 Research reveals the shocking effect of ultra processed food on our brains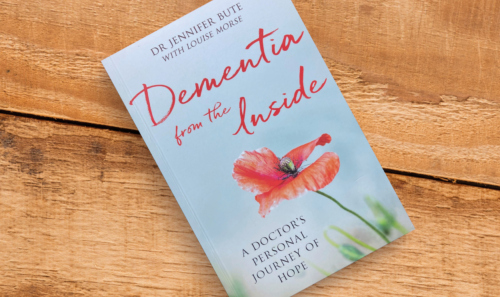 As a doctor and a Christian diagnosed with dementia, Jennifer uses her story and others to give practical and spiritual direction to others with dementia and their families.