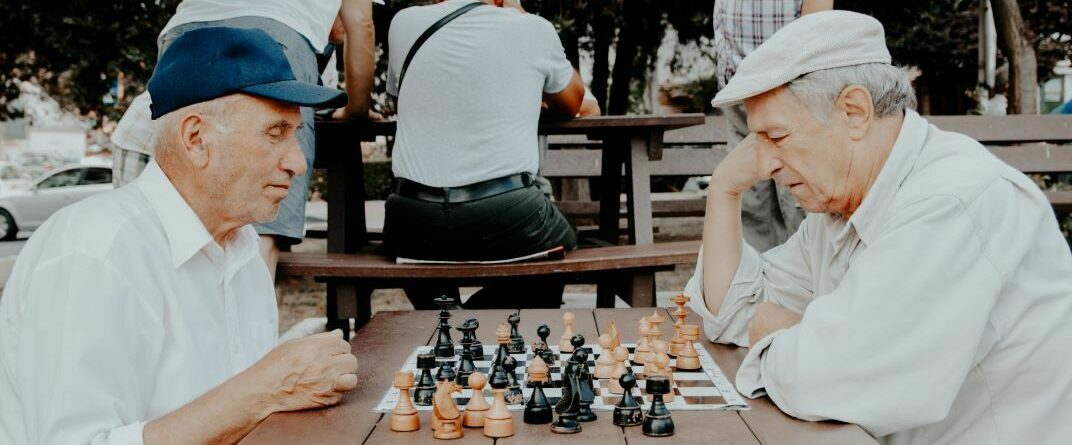 Sunday 15th October 2023
Breaking the Age Code
Louise Morse
I've been invited to take part in a Students' Outreach later this week. It's called, 'Grill a Christian', not the barbeque sort but where I sit on a panel with three others and answer questions from students. I've no idea what the questions will be, of course, but I've been thinking about what I would like the students to take away. Apart from the all-important, life-changing knowledge of Jesus, what else could change their lives for the better? If I get the chance, I'll ask how many can climb unaided up a telegraph pole in less than 2 minutes. Then ask them to give me five words to describe old age.

The telegraph pole is to illustrate persistence. From a very young age until my late fifties, I could skim up a telegraph pole, or a tree, like a monkey. I would rescue children in playgrounds stuck atop tent- shaped rope-climbing frames in minutes. But I stopped climbing when life became too full, and I didn't have time for it. I can remember how to climb, but if I attempt it now my brain asks my body what it thinks it's doing. Reading the stories of older people who still climb mountains and run races and other physical exploits it's clear the secret is that they never stopped doing it. They persisted. It's the secret of the Christian life, to persist when the going gets tough. We will get tough times because they lead to proven character and hope – if we don't give up.
The five words to describe old age will show whether or not they have negative views about being old. Most people in the room will be destined for old age, and there's strong evidence that those who start with positive beliefs are likely to be significantly healthier, active, live longer and have fulfilling lives in old age.
In her new book, Breaking the Age Code, Professor Becca Levy, from Yale University, shows how changing your beliefs about ageing can add years to your life. She demonstrates how many aspects of ageing we consider to be inevitable, such as memory loss, hearing decline and cardiovascular events are, in fact, influenced by our own negative biases, that are in turn often informed by cultural ageism.
The CEO of the Gerontological Society of America writes, 'in this groundbreaking book, filled with stunning scientific insights, captivating stories, and easy-to-use tools, Dr Levy offers a new way to approach ageing and longevity that can benefit readers of any age.'
More from Pilgrims' Friend Society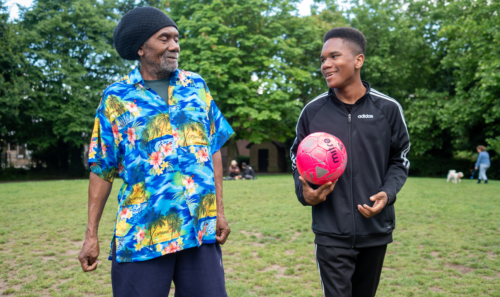 Reimagining care falls to all of us
Dr Anna Dixon MBE shares the recommendations of the Reimagining Social Care Commission's report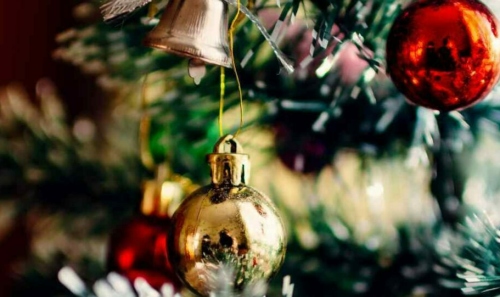 Making Christmas Extra Special
Those who remember Victor Meldrew will recall his tagline, 'I don't believe it!' And he certainly showed an openness to new experience.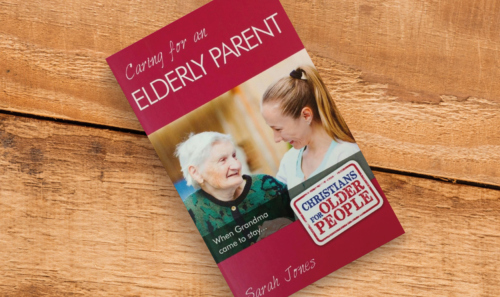 Caring for an Elderly Parent
A booklet sharing valuable advice on how to care for the emotional, practical and spiritual needs of a parent based on professional expertise and personal experience.