Tuesday 13th April 2021
Easter celebrations
Our homes and schemes have found creative ways to celebrate over the Easter season
At the start of Lent, Evington Home family members flipped pancakes in the lounge while Florence House got crafty making pockets where prayers could be posted. As Easter approached, Milward House held a Passover meal, explored from a Messianic Christian perspective.

Over the Easter weekend Finborough Court was part of an Easter egg trail. Our family members enjoyed waving to those on the hunt for eggs through the windows of the lounge! A special mention goes to Royd Court who held an Easter exhibition in the reception area, with those living there invited to display Easter artworks, poems and crafts. There were some very impressive submissions!

Throughout the Easter period, our homes were blessed by gifts from volunteers and local churches. Beautiful Easter cards made by children at Kairos Network Church helped to put a smile on everyone's face at Emmaus House.

A huge thank you goes to everyone who helped us celebrate the Easter season, not least our hard-working staff!

Read the stories of some of the people who live with us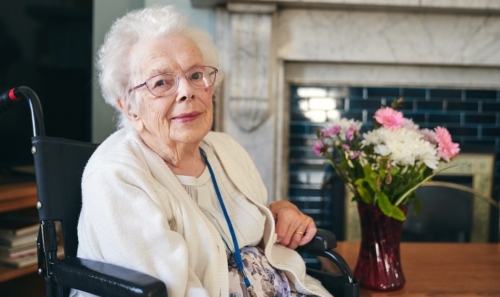 Marian's story
Marian, now 95, moved into Bethany Christian Home, Plymouth, in 2018. Her daughter Kay shares how the home has been such a blessing.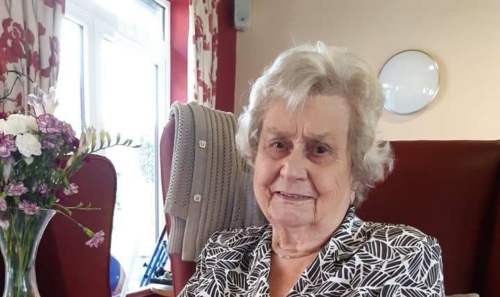 Margaret's story
Margaret, 94, has lived in our Framland home in Wantage since February 2019. Her son Gareth explains why she is so happy to live here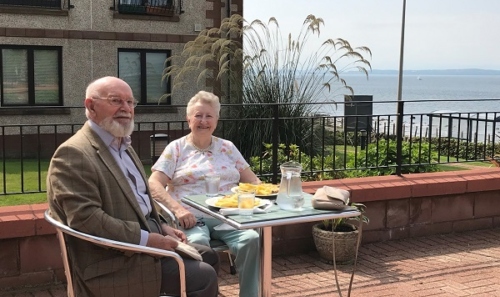 Planes, parades and polo
After a lifetime of equine adventures, for Glasgow-born Bob, moving to Strathclyde House felt like coming home