Friday 23rd December 2022
Intergenerational nativity features on ITV West
Bethany Christian Home in Plymouth appearance on ITV West
Our care home joined with Fletewood School in Plymouth to put on a nativity play. The children acted out the parts with our family members reading verses from the Bible. Everyone joined in with the songs.
The nativity was covered by ITV West. You can watch the report here.
More stories from Bethany Christian Home...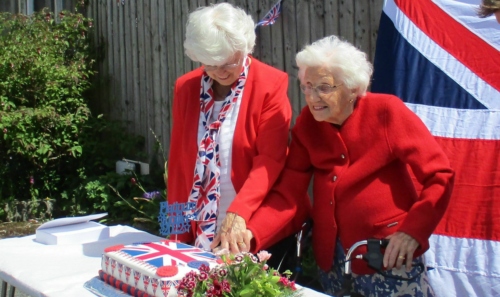 For our home in Plymouth, 10th June was a day filled with fun as Sally Lear, Activities & Community Engagement (ACE) Facilitator, explains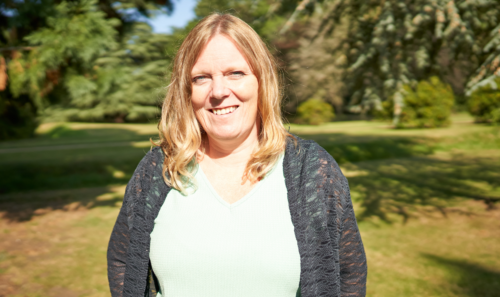 Tracey Ikerd is taking up the role of Registered Care Manager at Bethany Christian Home, Plymouth, for a second time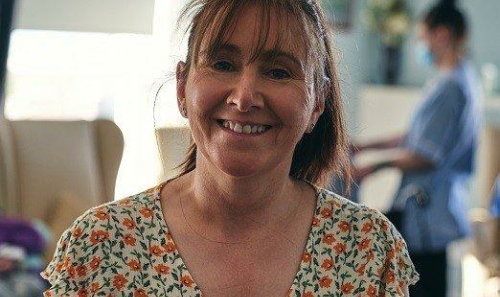 Gloria has been part of the care team at Bethany Christian Home, Plymouth for over 25 years. We found out how she first got into care and why she loves being part of the family