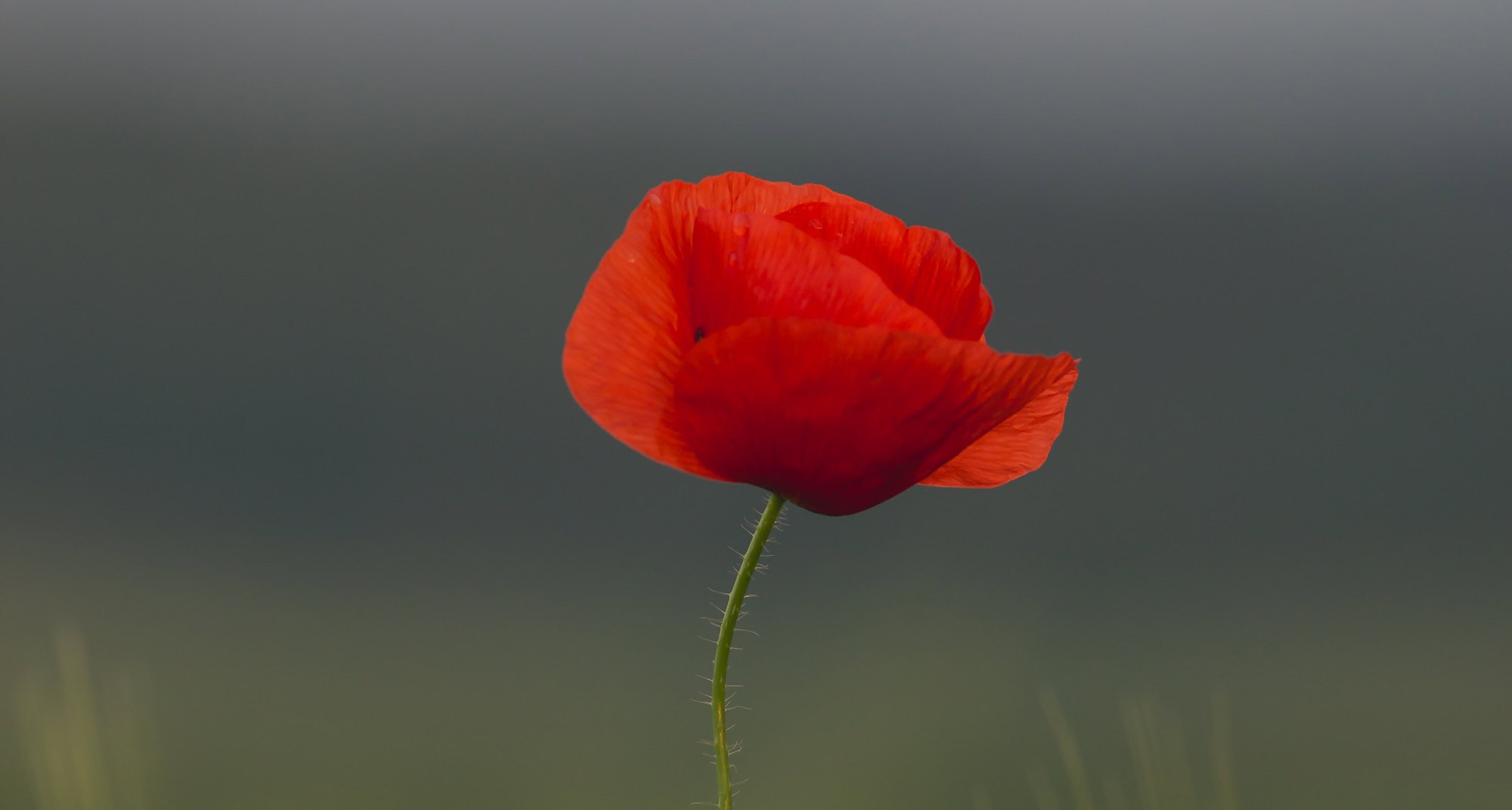 Tuesday 11th August 2020
Meet the skilled social carers, MP urges Home Secretary
Louise Morse
Welsh MP Nick Thomas-Symonds is trying to arrange a meeting between Home Secretary Priti Patel and social care workers "so they can set out directly to her how challenging and skilful their work is".
The Home Secretary has chosen to ignore these skills as carers have been excluded from the Health and Care Visa immigration route for key health professionals when the new immigration rules begin in January 2021. Mr Thomas-Symonds says their exclusion makes clear that the Home Secretary and the government have no idea how skilful and valuable care workers are.
The government's aim is to force care providers to 'invest in the domestic UK workforce, rather than simply relying on labour from abroad'. There are around 122,000 vacancies in the social care sector and government believes that people in the UK workforce can fill them – a mechanistic view that ignores the fact that social care is a highly skilled vocation and recruiting isn't like moving pieces around a chessboard. 'The best interests of older people in need of care have been sacrificed on the altar of other political priorities, 'said Caroline Abrahams of Age UK. She urged an immediate U-turn.
"The care system has been heavily reliant on international staff," said Royal College of Nursing chief Dame Donna Kinnear, "the proposals continue to ignore the significant risk to this sector and therefore the entire health care system."
Caring for vulnerable adults is a vocation as much as a job. "If there were university degrees in emotional intelligence, good carers would have Honours," said a care home manager. "They go to work every day to make their residents happy. They befriend them, as well as doing the things that they can't do, like getting washed and dressed. They cajole them to eat when they lose their appetite, and so on. A carer gives emotional, as well as physical, support and comforts those with dementia. Watching a good carer working with a vulnerable resident is like seeing a work of art."
"Most people don't realise that carers love their residents. You can't do that if you just come to work to do a job."
Historically It has been difficult to recruit from the UK, where ageism stigmatises and devalues older people. Many social carers come to the UK from countries where caring for the elderly is seen as a blessing, not a chore.
Not including social care workers in the NHS Visa scheme is another example of the way in which the government treats social carers as second-class citizens, says Care England chief executive Martin Green. "The impending threat of the international workforce supply being turned off has the potential to destabilise the sector even further with potentially disastrous consequences," he said.
The bad news is that despite the opprobrium it received after discharging thousands of elderly patients into care homes without testing for Covid-19, causing around 35,000 care home deaths, the government still seems to see social care as secondary to the NHS. The good news is that MPs, such as Mr Thomas-Symonds and Sean Bailey, MP for West Bromwich West, are pushing back. Mr Bailey said, 'the people who work in care homes should have a status of honour."
Read how the Chief Executive of the NHS has challenged Parliament on its lack of social care plan.