Wednesday 14th July 2021
Starting as a Carer in the pandemic
Debbie is a Carer at Milward House, a role she started in the pandemic. For the NHS, Social Care and Frontline Workers' Day on 5th July, she shared some thoughts
Debbie began working as a Carer at Milward House, Tunbridge Wells, in September 2020. Having moved to the UK from South Africa, for the previous 12 years she had run a livery yard on the outskirts of the village of Speldhurst. However, the combination of losing a favourite horse and the relentless 5am starts led Debbie to consider other career options. Her sister-in-law had worked at Milward House and thought Debbie had the right qualities to be a Carer so she recommended that she apply.

Debbie has found caring a demanding but hugely rewarding role. "I honestly didn't realise how much goes into caring," she says. "I'm used to working hard, both at the livery yard and through running a pre-school, which I did back in South Africa. But being a Carer, especially during a pandemic, is full-on, both physically and emotionally."

She describes the need to work efficiently and how having to change PPE all the time adds to the pressures of the role. "You may not have much time, but you want to make sure everything is done to a high standard," she says. "Whenever I'm looking after someone, I do it to the same standard that I'd want my own mother to be looked after."

For Debbie, it's important to make sure she always has a smile on her face. "It's been really hard for everyone, especially when they couldn't have any visitors. A smile and a kind word from you is so important. It can make such a difference to someone's day."

Regarding the NHS, Social Care and Frontline Workers' Day on 5th July, Debbie says, "I think it's a fantastic idea to celebrate all the hard work that has been done. For Christians like me, it's also an opportunity to get together and pray, and remember that our God is looking after us and will help us through."

Asked what words would mean the most to her if someone wanted to express their gratitude for her work, Debbie says, "If people said, 'Thank you so much for trying your best. We know it's not easy and that you are putting in 100 per cent' that would mean a lot."


Find out more about life in our homes: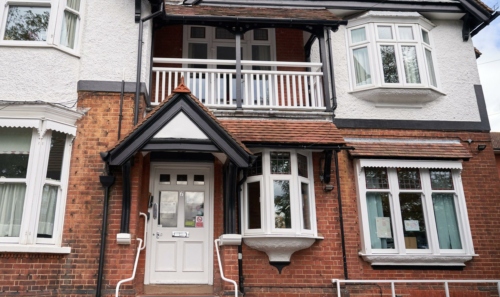 Milward House is a 25-bed residential care home in Tunbridge Wells, Kent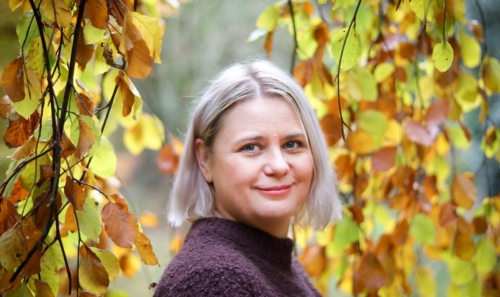 Sylwia is a Senior Carer and Care Team Leader at Emmaus House, our home in Harrogate. She told us all about her passion for care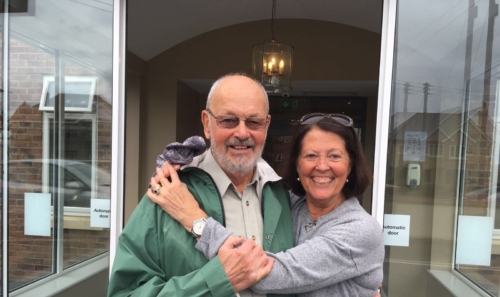 Having worked as a cartographical surveyor and then a youth leader, Roy, now 85, has spent his life helping others find their way. He is now a much-loved member of our community at Luff House, Walton-on-the-Naze