Wednesday 5th May 2021
Technology to bring the generations together
Louise Morse
Sitting in the mobile phone store waiting for my contract to print out I watched as three generations of a family came in. They were so alike you could see that they were grandad, father, and son. They explained to an assistant that they were looking for a phone for grandad, so he could FaceTime friends in other countries. Grandad looked to be in his 70s and was enthusiastic as he took the lead in choosing the phone, helped by his grandson. He is one of the 3-in-10 over-70s who is comfortable with technology, according to a report by Age UK, which said that older people faced discrimination because they could not order a drink or meal by app because they did not use smart phones. With technology becoming such an integrated part of our lives, is this an opportunity for the young in the church family to help enthuse and teach the technology to elder members?
The Age UK report came after a 78-year-old wrote to a national newspaper saying that the policy of having to order by app was 'ageist' after he was denied service in a pub in Northumberland. He said it was terrible because 'older people like me don't have this computer knowledge because we weren't brought up with computers.' Sadly, it's an ageist comment and not at all true - it's not about growing up with it, but about learning how to use it.
It takes energy and intention to learn, and the benefits need to be compelling. The design of much technology is insensitive to the elderly, according to former Apple vice president, 83-year-old Don Norman. 'Once Apple products could be used without ever reading a manual,' he said, 'Today, Apple's products violate all the fundamental rules of design for understanding and usability.' Many of those rules had been designed by him and a colleague.
But the young are in step with it and enjoy helping others. In my first book, 'Could it Be Dementia: losing your mind doesn't mean losing your soul', I describe visiting a church in Bradford where I met a team of around 25, mainly older people. The team was called 'Splendour' and ages ranged from 23 to 95. They were all enthusiastic and committed to reaching out to older people in their community, as well as those in their own congregation. The eldest member was 95-year-old Gertrude – she told me her purpose in life was to encourage communication between the generations, and one of the ways it happened was with the younger helping the older with their mobile phones. It gives youngsters a chance to shine and helps older people to learn an essential life skill.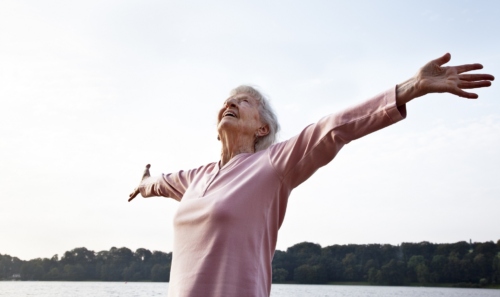 How many reading this know anxious older people who are reluctant to leave their homes and mix with others as lockdown ends?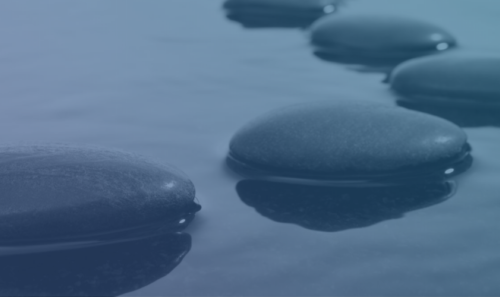 Louise Morse is a trained Cognitive Behaviour Therapist with expertise on issues facing older people, including dementia.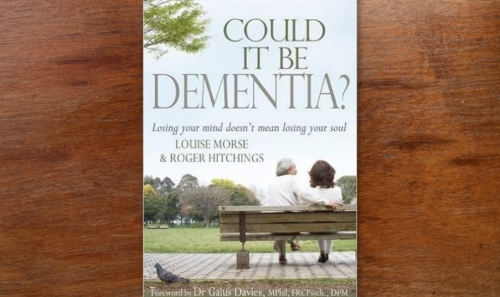 This book insists that losing your mind doesn't mean losing your soul. It offers information, practical advice and reassurance by putting dementia firmly into a Christian context.