Monday 7th June 2021
All things bright and beautiful
Maureen, 84, lives at Milward House, our home in Tunbridge Wells. Here, she's been inspired to capture the world around her with a palette of glowing colours
"I'd like people to look at my paintings and think what a good artist God is. He definitely understands light! I've enjoyed painting since I was a child. When I was about 12, I painted a large picture of some roses floating. It was thought to be quite good.
Once I had my children, Michael and Anne, it was difficult to find time to paint. Later, I joined an art class in town. The teacher had lots of photos and we'd choose one to paint. He'd demonstrate a different technique each week and by watching I built up lots of different skills.
I love to paint the natural world. I once went on holiday to Glynhir Mansion in Carmarthenshire. Every day I'd take my sketchbook and paint something different in the gardens. At the end of the two weeks, we had an art exhibition.
On one occasion I visited Sissinghurst Castle. In front of the chapel there was a grove of magnolia trees in full flower. I thought, 'I've got to paint that!'. The painting now hangs on my bedroom wall at Milward House.
I think God is like a sower sowing seeds into all our different flower beds. You can decide which seed you'd like to water. I'd definitely recommend giving painting a go. It's very satisfying when it turns out right. To gain your confidence, you could always start with one of those colouring books where there's space to add your own details."
Find out more about life with us...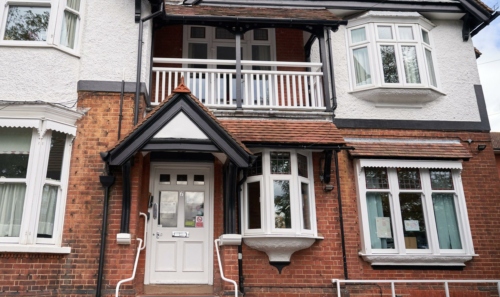 Milward House is a 25-bed residential care home in Tunbridge Wells, Kent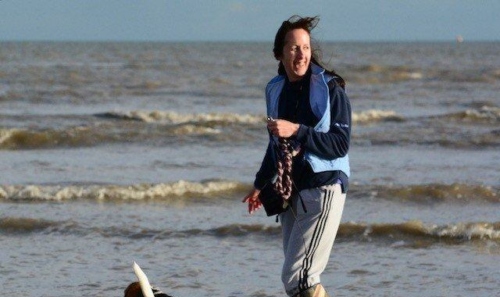 Jenny Howe is a carer in Milward House, our home in Tunbridge Wells. She told us what led her there and why she loves being part of the Milward family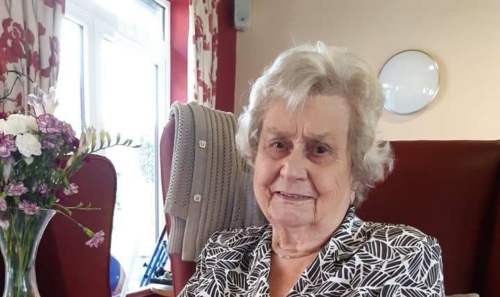 Margaret, 94, has lived in our Framland home in Wantage since February 2019. Her son Gareth explains why she is so happy to live here