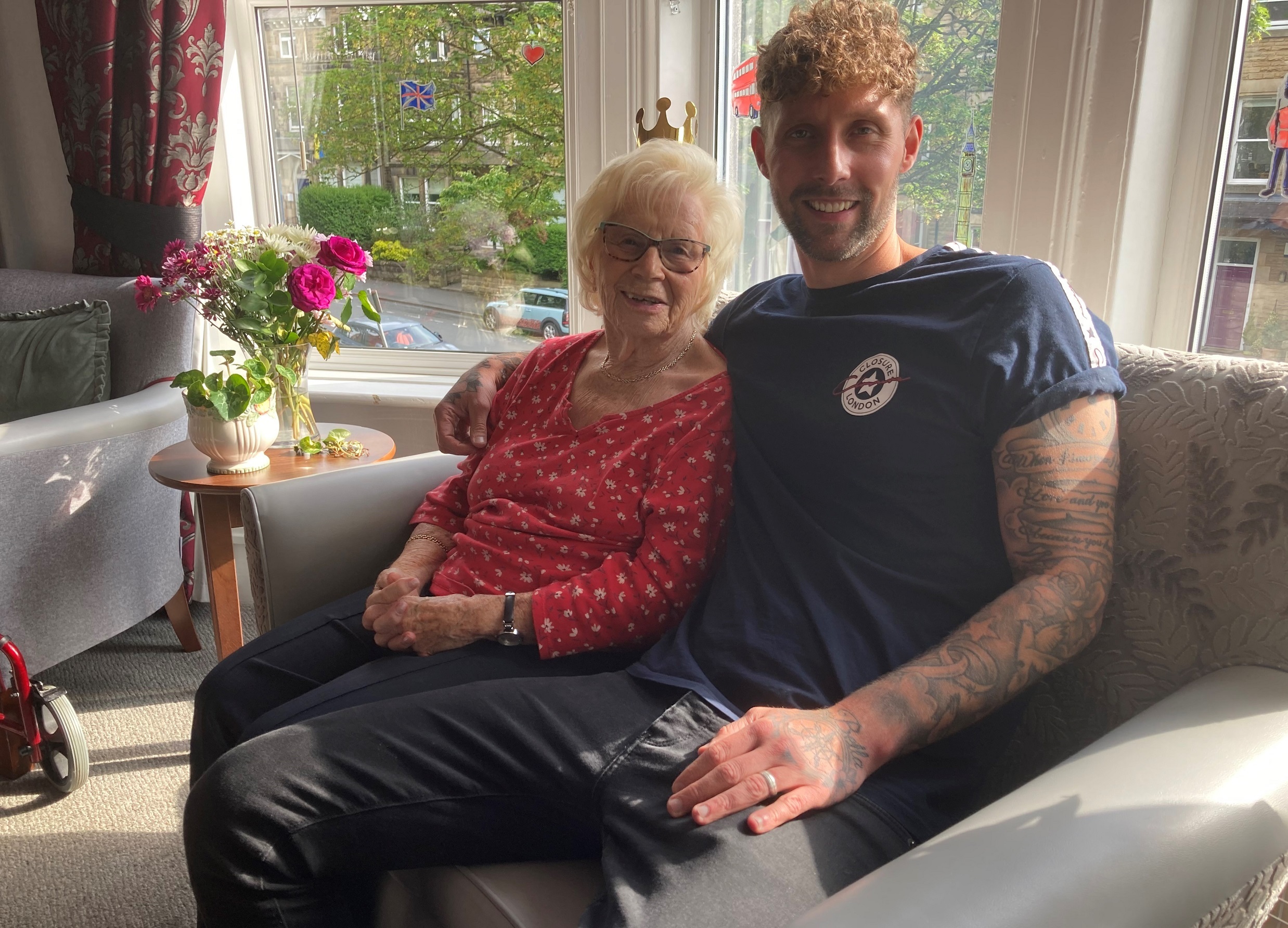 Monday 25th July 2022
BBC Radio York - interview with Wayne, Senior Carer
The second World Day for Grandparents and the Elderly took place on 24th July. Wayne, Senior Carer at Emmaus House in Harrogate, took to the airwaves to share why he loves working with older people

World Day for Grandparents and the Elderly was established by the Pope last July. The verse chosen for this year is Psalm 92:15 which says, 'In old age they will still bear fruit' which is also the basis of Pilgrims' Friend Society's ethos to support older people to lead fulfilled later lives.

Wayne was interviewed by Adam Tomlinson on BBC Radio York and the interview available to listen to again via BBC Sounds. You'll need an account to listen in and the interview begins at 3h34m54s. Listen again here.
Wayne spoke about how he has been at Emmaus House since the age of 18, where he started washing pots in the kitchen. He was what a great job it was to be a carer and asked if there were any care jobs. He's been there ever since.

Asked what he liked about his job, Wayne said: "It's fulfilling. At the end of the day you've done a 14-hour shift and you leave the place and everyone's happy, you've had a great day. It's the people. The laughs that we have every day, just feeling like part of a bigger family, with the staff and the residents. Everyone's got their part to play in being part of the Emmaus family and it's a great job. You wouldn't do a job for 20 years if you didn't like it, would you?"

Wayne spoke of how he cherishes the wisdom he gains from being around our family members, saying, "It gives you some good life lessons. They offer you a lot of wisdom and guidance. I started when I was 18. Some of them were 70 years older than me, that's a lot of time when they can feed back to you."
"It gives you some good life lessons. They offer you a lot of wisdom and guidance."
He added, "I counsel some of my mates sometimes. I ask the residents for advice, they feed it to me and I feed it back to them. They think I'm the wisest man in the world!"
Wayne talked about family members he has grown to know and love over the years, including one gentleman who had played for Huddersfield Town. He said, "When I found out he played for Huddersfield I was in awe of him. I love football. I really wanted to get to know what it was all about, what they get paid, how the training set-up was. If you just ask the questions they could tell you a lifetime of stories. They give you advice, everything you need to set you up to have a good life..."

When asked if we have an attitude problem to older people, Wayne responded, "I think sometimes they are forgotten and that's where the loneliness comes from. I think maybe people think they've had their lives and it's our turn to have our lives... I think if people gave the elderly the time they'd realise they've got a lot to give."

For World Day for Grandparents and the Elderly, Wayne was also featured on Christian Today.

Find out more about life as a carer with us...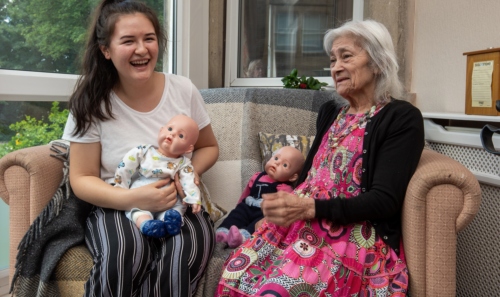 Caring has been unfairly labelled by some as a low-skilled role. Our Operations Manager Jane Trimarco highlights the skills and qualities that show it's anything but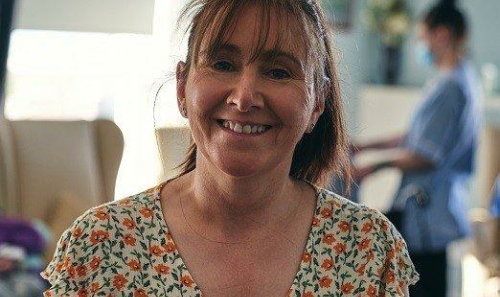 Gloria has been part of the care team at Bethany Christian Home, Plymouth for over 25 years. We found out how she first got into care and why she loves being part of the family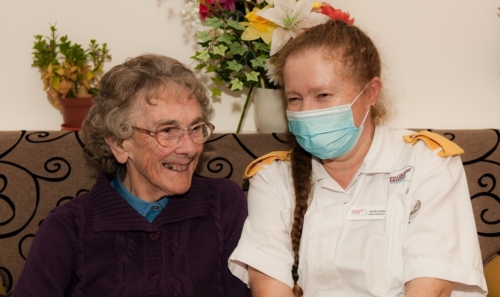 Rosie Eames is a Carer at Shottermill House, Haslemere. We found out about a typical day in her life