Tuesday 22nd February 2022
Meet a maintenance officer, Wojciech at Shottermill House
We are very thankful to all the maintenance staff who keep our homes and schemes ticking over. We caught up with Wojciech, Maintentance Officer at Shottermill House, Haslemere, to find out more about what the role involves
Sitting on the workbench in Wojciech's workshop are two wooden medicine cabinets. "The keys got lost and so I got them open again and replaced the locks," he explains. This is just one of the many jobs Wojciech can ably turn his hand to, much to the appreciation of the family at Shottermill House.
As part of his work routine, he inspects the rooms and communal spaces, testing things out to see if they are working as they should – lights, hinges, locks – and fixing them if not. For specialist jobs, for example those involving plumbing or electrics, he'll call in support. Then there are all the little things that crop up in the course of life in a busy home – like putting up shelves, or today's more unusual problem of locked medicine cabinets.
"As I always say, everything that was made by people can be fixed by people," says Wojciech.
Originally from Poland, Wojciech came to the UK some 15 years ago. "I used to have my own company fixing televisions," he says. "Being self-employed was a lot of work, and I was bored. I was looking for a new lifestyle. I said to myself 'I'll give myself three months and see if I can find a job in that time'."
Wojciech found employment as a part-time maintenance officer in a care home in the village of Liss, Hampshire, and then found a full-time role as a maintenance officer at Clayton Court, a home for retired Catholic brothers, also in Liss. "I'm from a Catholic background so I was familiar with the way things were done," he says.
In October 2021 Clayton Court closed and Wojciech was made redundant. Living in the town of Bordon, he was looking for work in the local area and that's when he came across the job advert at Shottermill House. "It's my pleasure to do jobs for people. It's nice to see the smile on someone's face when I've fixed something," he says.
"It's my pleasure to do jobs for people. It's nice to see the smile on someone's face when I've fixed something."
Wojciech is married with two grown-up sons and also has a sister living close by. To relax, he likes to take a trip to the coast or spend time in his garden – that's when he gets the chance. "My family keep me busy with lots of jobs, too. This weekend I'll be helping my sister with some stairs for her loft," he says. "If I'm not careful, I end up working in my time off!"
Is there any job that Wojciech won't take on? "I really don't like to anything to do with cars," he admits. "I like driving very much, but when it comes to fixing things it's just too dirty. I'd sooner take my car to a garage."
Find out more about Shottermill House...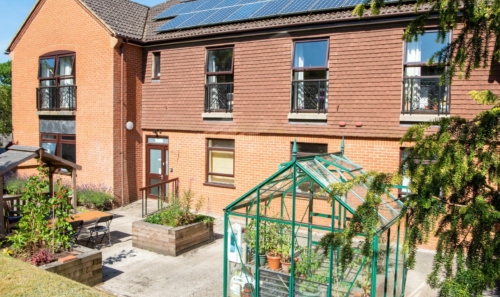 Shottermill House is a 31-bed residential care home in Haslemere, Surrey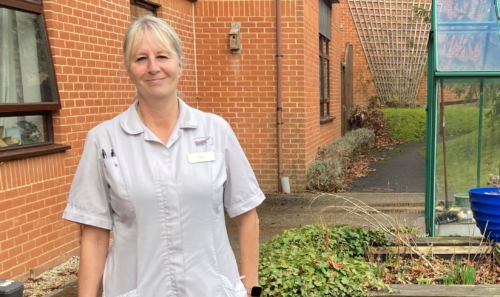 Sue is our Senior Housekeeper at Shottermill House in Haslemere. She tells us why working here feels like being part of one big family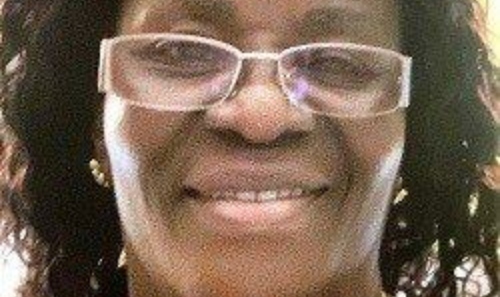 Babi Dixon has recently joined us as Care Manager at Shottermill House, Haslemere. She told us about the path that has led her there