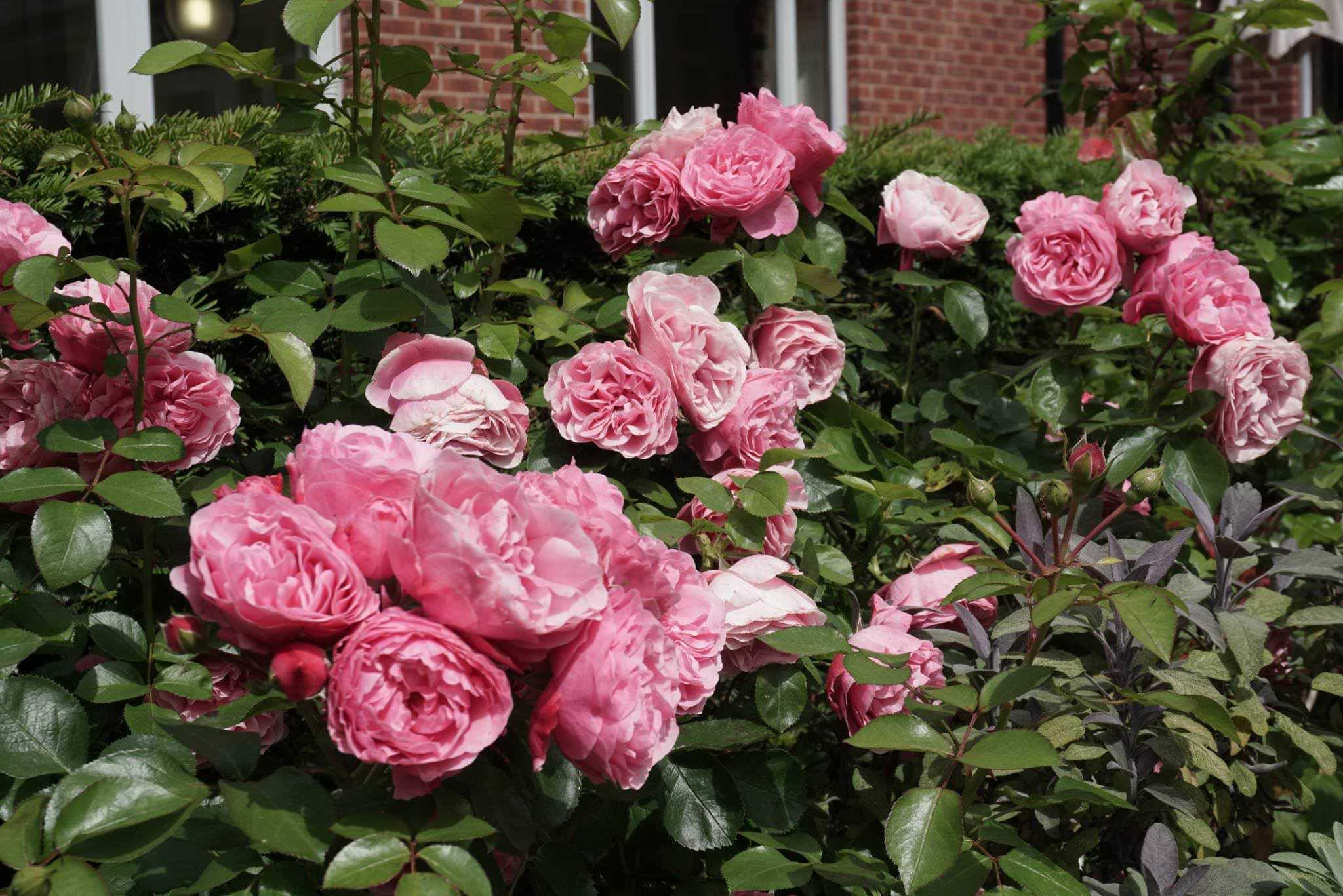 Wednesday 9th September 2020
New study shows depression increases over time in dementia caregivers
Louise Morse
A new study by the University of Michigan reveals that symptoms of depression increase over the period of care, with negative impacts on carers and other family members (Science Daily, Sep 2, 2020).
The pattern contrasts with diagnoses of other major health events, such as cancer or accident where depression, when it occurs, can spike initially but where most people return to their previous emotional health. This isn't the case with dementia caregivers, the research shows.
Lead author, Melissa Harris, said the study differed from others in that they looked at depressive symptoms over time, not taking a snapshot. Research included 16,650 older adults -- those without a partner diagnosis of dementia, those with a partner whose diagnosis was within the past two years and those with a partner whose diagnosis was older than two years. Adjusting for sociodemographic, health and health behaviours they found a 27% increase in depression within two years of the initial dementia diagnosis, and 33% after two years. The increase is important because previous research found that similar changes in depressive symptoms was associated with a 30% increased risk of falling. Depression, along with grief, are two major components of dementia caregiver burden which, for many caregivers has been amplified by the isolation caused by the Covid pandemic.
Caring for a spouse with dementia is infinitely more physically and psychologically complex than most other conditions. Irene (78) is caring for her husband Geoffrey (82). Before the pandemic friends and people from church would visit to lift her spirits and she would have five hours respite two days a week when Geoffrey went to a day centre in Wantage that he enjoyed. Those two days give Irene breathing space and let her do things we take for granted. She said, "Being able to go and do some shopping, getting things and just looking around the shops. Sitting and having a coffee. The simple things." (Read her story – A Carers Life in Lockdown)
Interviewing Irene, there is no sense of- or mention of depression. Church members telephone, and send cards, and a friend who lives nearby will knock on her window and they will chat standing distanced from each other through the open doorway. Others can do the same. It's important that caregivers pay attention to their well-being, too. Dementia: Pathways to Hope looks at ways of doing this.
There are also people living with dementia on their own through the pandemic. 'They still need to be acknowledged as people of worth,' says Dr Jennifer Bute, diagnosed with Young Onset Dementia 18 years ago, 'they need someone to listen to them and it doesn't matter how – whether it's by Skype or phone even on the other side of a window.' Also, sending cards and flowers reassures them that they are not forgotten.
Read more ways of supporting those living with dementia during the Covid pandemic.