Wednesday 20th October 2021
Booster vaccines for Covid-19
Our care homes and housing schemes are getting ready to receive booster vaccines for Covid-19
Those aged over 50 and frontline care workers are now eligible for booster vaccines under plans set out by the Joint Committee on Vaccination and Immunisation (JCVI).
As the roll-out begins, our homes and schemes are getting ready by ensuring consent forms are signed. Some of our homes and schemes have already had their boosters while others are still waiting.
Some of our staff are going independently to their GP or local pharmacy while others are having their injection at the home when they are visited.
Vic Stone, Operations Manager and Coronavirus Lead, said, "We welcome the booster vaccines across our homes and schemes and are putting everything in place to ensure every 'family member' who wants a booster receives it as quickly as possible."
Find out more about how we've been caring for people in the pandemic...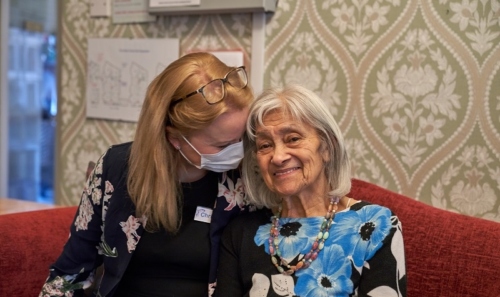 Operations Manager and Coronavirus Lead Vic Stone shares how our care home managers have stepped up to the challenges of the pandemic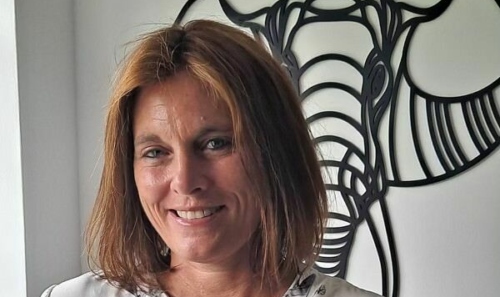 Debbie is a Carer at Milward House, a role she started in the pandemic. For the NHS, Social Care and Frontline Workers' Day on 5th July, she shared some thoughts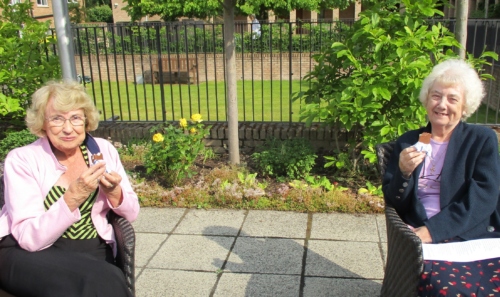 Mandy Smith, Scheme Manager at Pilgrim Gardens, Leicester, looks back at how the community have been supporting each other over the past year