Tuesday 7th September 2021
A Day in the Life of Celal Berker, Finance Reporting Officer
Celal is part of the Pilgrims' Friend Society Head Office team – he is the Finance Reporting Officer. Celal's job is to bring together the charity's accounting records, including invoices, fees and donations, ensuring all transactions are recorded correctly.
He joined in January 2019 and has over 20 years' experience working in charity finance. He's worked for charities such as Samaritan's Purse, Oak Hill College, Urban Saints and Greenbelt.
7.15am
Celal lives in Enfield, North London, with his wife, Fatma. He starts his day early by making tea to sip as they enjoy a quiet time with the Lord, reading a Bible passage of the day, sharing thoughts then praying together.
8.45am
After breakfast and a reflective time, Celal heads to his study in his home to start his working day. Surrounded by books, his study is a quiet place, perfect for focusing on the tasks ahead.

9am
In the morning he checks in with his finance colleagues. Celal works closely with Debbie, the Director of Finance, Andrew, the Finance Operations Manager, and fellow Head Office finance team members.
11am
The majority of Celal's time is spent making sure that Pilgrims' Friend Society costs are covered, working with each home and scheme manager, administrators and the charity's directors and operations team to make sure all costs are reconciled, and that the Pilgrims' Friend Society is a good steward of its funds.
12noon
Head Office staff meet via Zoom for midday prayers. They take this time to pray for the homes, schemes and one another. Celal finds it exciting being part of a Christian organisation, and a joy to not only be able to meet with fellow Christians at church but also in a work environment. He loves the opportunity and challenge to bring the fruits of the Spirit to his work and loves that what he does helps support older people.

Lunch
After a busy morning catching up with his team and planning reports to run and create, it's time for lunch. Most days Celal enjoys a peanut butter and jelly sandwich and a refreshing green apple, then heads to his local parks for fresh air.

2pm
Celal's afternoon is spent meeting with the homes and schemes managers or administrators, working on SAGE (the accounting system), checking balances, general accounting tasks and making sure everything is complete and consistent in time for month-end.
3pm
A major part of Celal's job is reporting income and expense, head office costs and year-end, specifically working with auditors. What Celal particularly likes about being Finance Reporting Officer is the satisfaction of everything totalling correctly at the end of a month, after hard work, and bringing improvement to the processes.
5pm
By the end of a very busy day, Celal checks inwith his team to see how their processes and projects have been and then prepares for another busy day of financial reporting.
After work
In his spare time Celal has been taking an online Biblical Hebrew Language course. He also enjoys reading especially classic sci-fi novels, and taking time off to go on adventures and holidays with his wife.

Proudest achievement:
His three lovely children - God has been faithful and good, he is so proud of his family.
Celal's Favourite Bible verses:
'Trust in the Lord with all your heart and lean not on your own understanding; in all your ways submit to him, and He will make your paths straight.' Proverbs 3:5-6
'Commit to the Lord whatever you do, and he will establish your plans.' Proverbs 16:3
Find out about some more of the great people who work with us: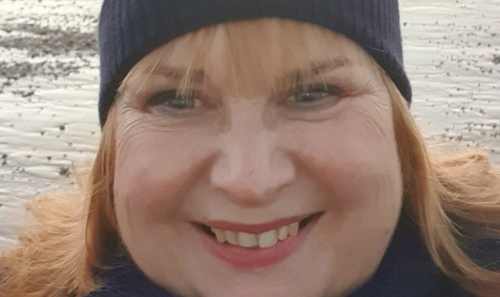 Jane Trimarco is one of our Operations Managers, supporting several housing and care schemes. We found out about a typical day in her life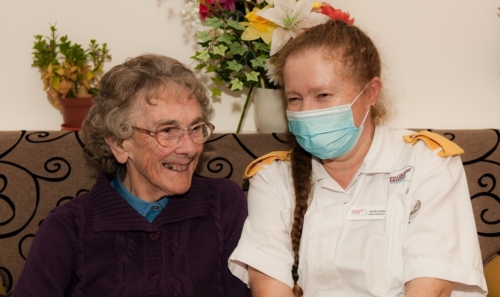 Rosie Eames is a Carer at Shottermill House, Haslemere. We found out about a typical day in her life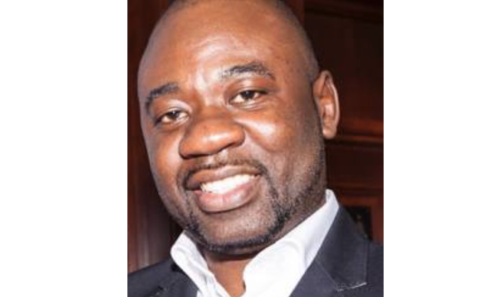 Timothy Agbenike has recently joined our team as Registered Manager at Luff House, Walton-on-the-Naze